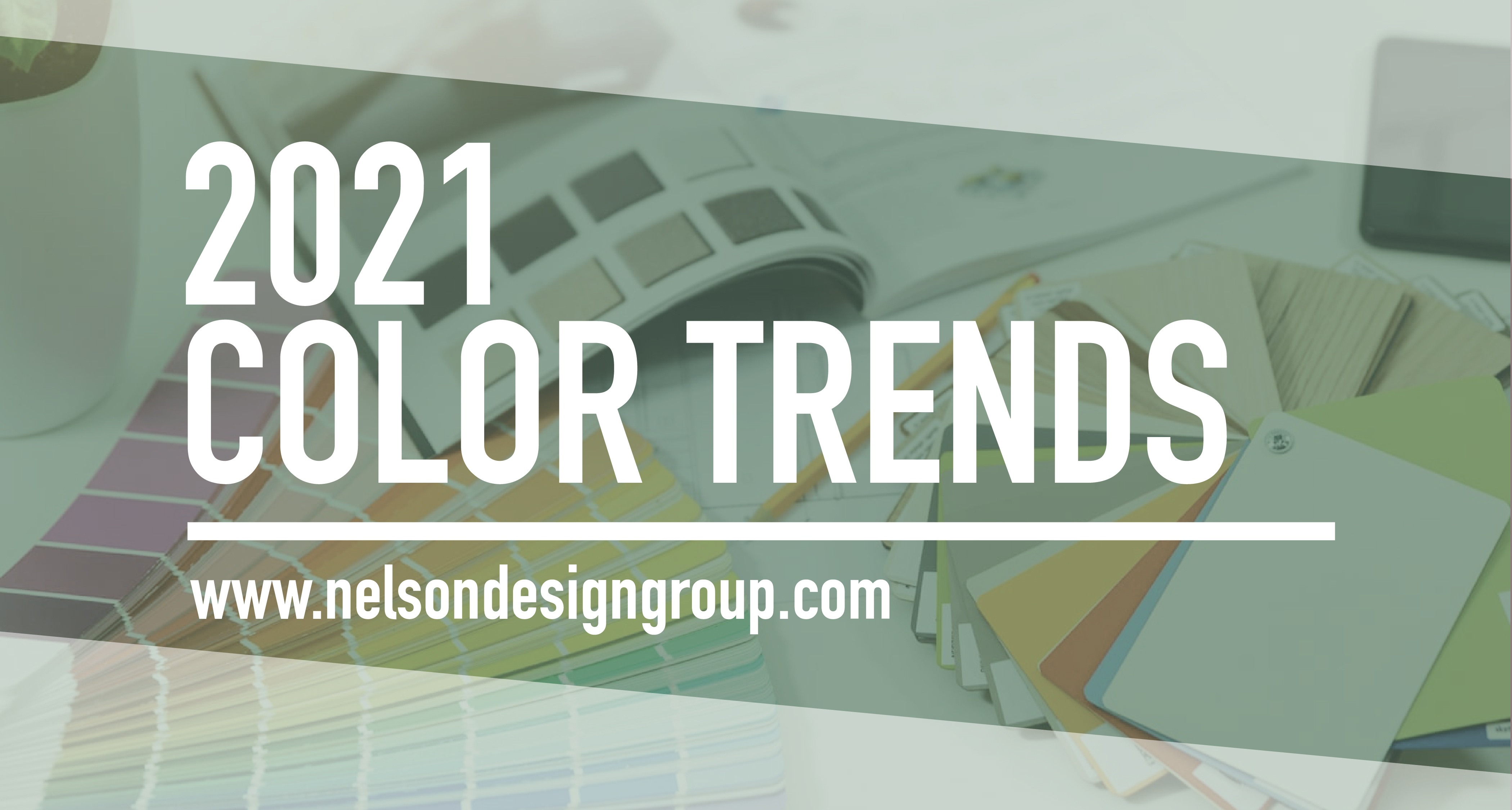 2021 Color Trends
2021 Color Trends
One of the most stressful parts of planning the interior of your home can be the paint colors. Should you do one paint color throughout the entire house? Should you add a splash of color here and there? We're here to help in the decision process, no only on your house plan, but your home planning all the way down to the interior colors. Let's dive into the color trends we've seen develop and become popular this year.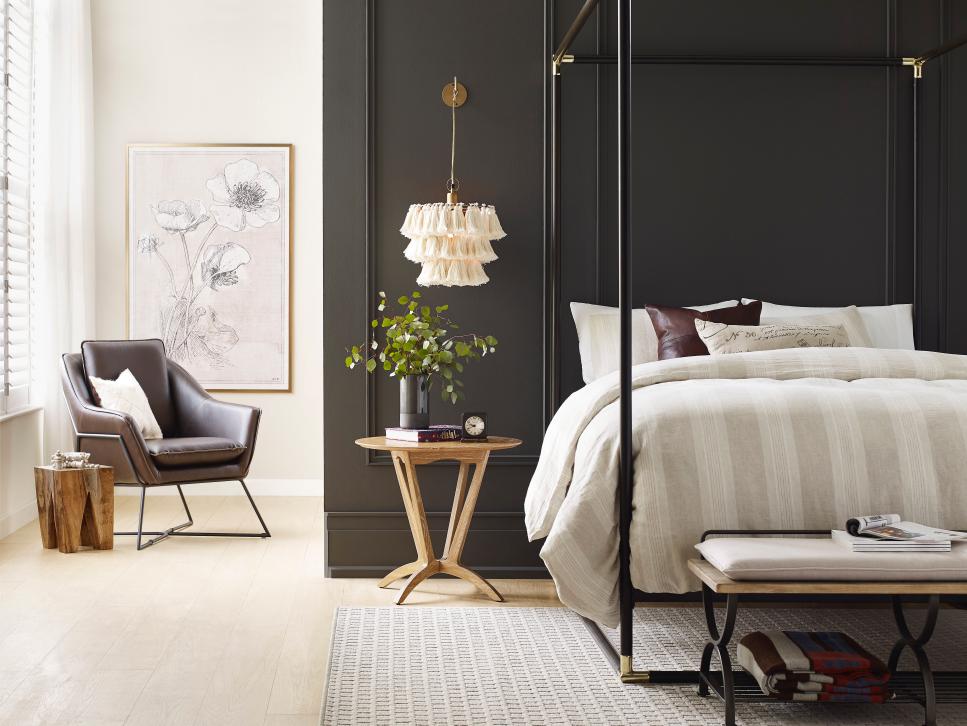 Neutral Color Palettes
Just like we've seen in recent years, the calming neutral color palette helps to create a sanctuary for peace and relaxation. For the base color of your home, try a warm grey or calming steel color. If you're wanting something modern and elegant, you may also try a soft white palette. One thing you'll notice in 2021 is a contrast of colors as well. In recent years, we've seen a trend of darker floors with soft, light color walls. There has been a shift over the past 2 years that has created a desire to switch things up a bit. Now find light color wooden or tile floors contrasted by a feature wall with a splash of color. This color may still be of the neutral persuasion, or it may just be a bold black or navy blue. This timeless look offers a chance to keep your neutral color palette while still offering the chance to take risks and add a striking flare to any room.

Using color for your Focal Point
While we love neutral colors, there are key places in your home where a splash of color is needing and welcomed. It might be the kitchen island that needs a warmer touch, or an accent wall that needs brighting up. A popular trend this year is using textures/shapes and color together to bring your room to life. Grid walls can be the perfect focal point for your dining or bedroom. Just think of what you could do with the one wall in your living room that isn't used for a door or window. Instead of letting in blend in, let it stand out with color.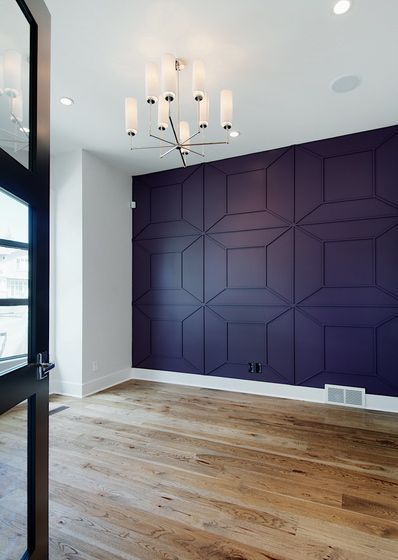 Find the Color Palette that works best for you!
No matter what your style is, we all need a little color in our life. Our friends at Sherwin-Williams have creative the perfect starting point to finding the color perfect for you home lighting and layout. Use their Digital Color Wall to try different colors in different settings. This virtual creator will help you narrow down exactly what colors you need for your home! Click here to start exploring!