Need help finding a builder in your area?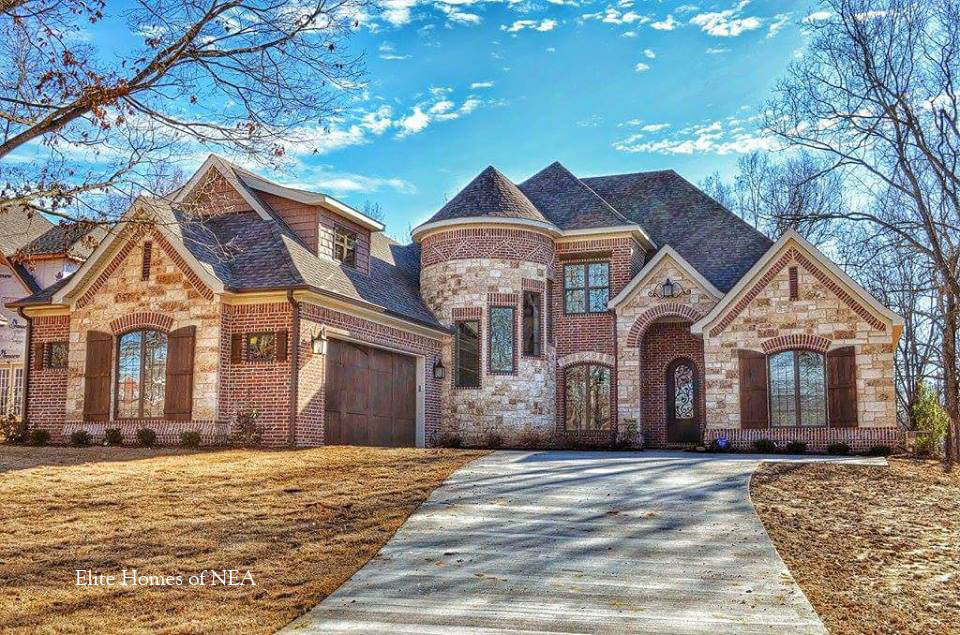 Need help finding a builder in your area?
So you have picked out the perfect house plan. So who is going to build it? Some people will have already chosen a builder before choosing a plan. However, this is not the case for everyone. Maybe you love the plan, but haven't found a builder in your area yet. Well, no worries! Nelson Design Group can help you out with home plan searches and builder searches, too! One special section of our website is designed to help you find the builder you need. After all, the plan won't build itself, will it? Check out the Find a Builder section of our website here: http://www.houseplans.ninja/find-builder It features an interactive map to assist you in your search for a residential builder in your area. All you have to do is click the plus sign to zoom in on your area. The pins shown signify a builder in that location. Simply click on the pin and you are given a quick view of that builder. Click on the builder's quick view and you will be taken to a full view of that builder with all the available contact information. Unfortunately, this is where we have to step out of the equation. We can provide a recommendation of builders we have worked with in the past, but in the end, it is your choice. This is your forever home. So, finding references, checking licenses, and everything else associated with choosing a builder, will be left up to you. You are the decision maker in this process! It is important to find a builder who delivers on the quality you desire as well as the budget you approve. Please remember that choosing someone with whom you are comfortable and able to communicate well with is still the ultimate goal. Although we at Nelson Design Group have had great success with each of these builders we do not endorse them. If you have any questions, need any help locating a builder, or you are a builder interested in being featured on our Find a Builder section, please give us a call! 870.931.5777 Also….some builders have been kind enough to provide us with photos of the homes they have built….give us a call and we may have some photos to show you of that builder's work.