Safe Rooms & Surviving The Storm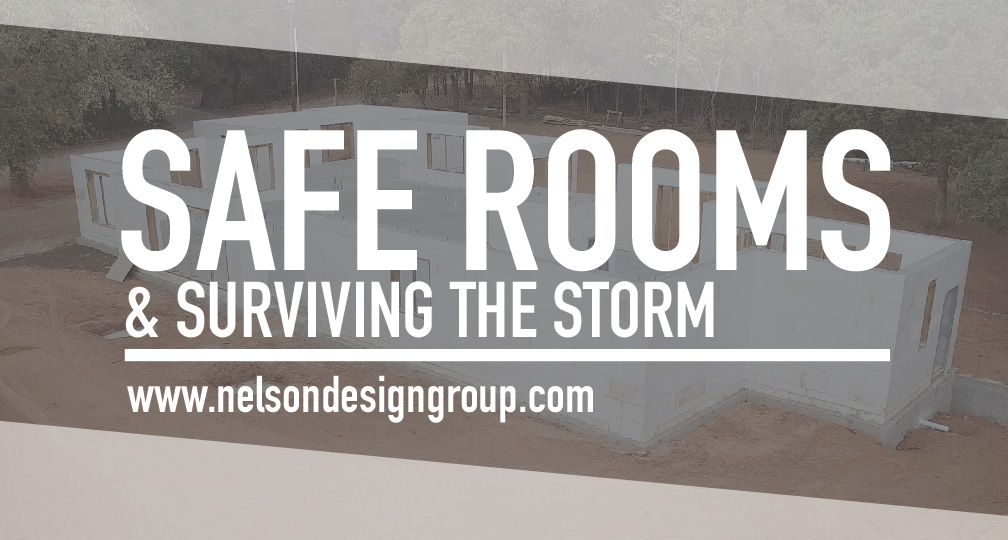 Safe Rooms & Surviving The Storm
Safe Rooms & Surviving the Storm
Have you ever heard these words and not known what to do: Tornado, Severe Weather, Storm Threats, High Winds, Shelter in Place? When up against a storm, it's an anxious time that can cripple even the strongest of people. Especially in the midwest and south, we see an abundance of storm damage during the spring and summer months. Open plains and high winds can sometimes leave even the best built homes in a pile of rubble. We all know that bathroom tubs and interior rooms with no windows are great places to take shelter during a severe storm, but there is one way that you can safeguard your family even more. We're diving into different safe room ideas that can not only keep your family safer, but also add value to your home in the process!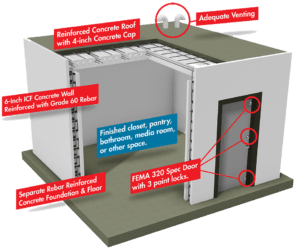 Taking Cover
Encountering a Storm is never a fun experience, but there are ways to better prepare yourself for what is to come. It's been said that there are two types of people in this world, the kind of people that will ride a storm out in their bathtub and the people that watch the storm from their front porch. Regardless of which one of those groups you fall into, when a storm comes that could possibly damage your home, you want to have a safe spot that you can take cover in. One of the fastest growing trends in home building right now is Safe Rooms. Safe Rooms have been proven to be one of the most effect safety features in a home. These safe rooms are built to survive any storm that could even demolish a home. This rooms are made from concrete and are built to protect you and your family in the event of a travesty.
How To Disguise Your Safe Room?
Safe Rooms can vary in size and be utilized in your home in ways that you may not expect. Safe Rooms are typically built in the interior region of the house, which means that it could eat into your square footage, but there are ways around having to give up that space. Typically, we've seen safe rooms be used as storage closets in your garage, pantries located close to the kitchen, and even Master Closets. Think about rooms in your home that you typically might not include a window in. Most all of these spaces can be used to double as a safe room when you need it.
How To Get Started?
We know that planning a house is overwhelming in itself, so our friends at Build Block are making easy to not only keep your family safe with a safe room, but an entire ICF structure for your home! BuildBlock Insulating Concrete Forms (ICFs) make concrete comfortable, quiet, safe, and energy-efficient. They survive natural disasters better than those built with traditional construction methods. Traditional wood-frame construction can't compare to the safety, permanence, resilience, and energy efficiency of walls built with insulating concrete forms.
As you begin formulating the plans for your new home, there seems to be no end to the number of choices you have to make. It's natural to pour hours of time and effort into choosing the right paint, wall coverings, exterior finish and other aesthetics for your new home. Before you begin, take some time to decide what will be inside those walls.
"BuildBlock ICFs have always delivered long-term benefits for homebuilders seeking to offer both an energy-efficient and disaster-resilient option to their customers. The unprecedented rise in the cost of lumber means ICF construction can deliver superior efficiency, reduced materials, and disaster resilience at a better cost than wood-framed construction." -Brian Corder, CEO BuildBlock ICFs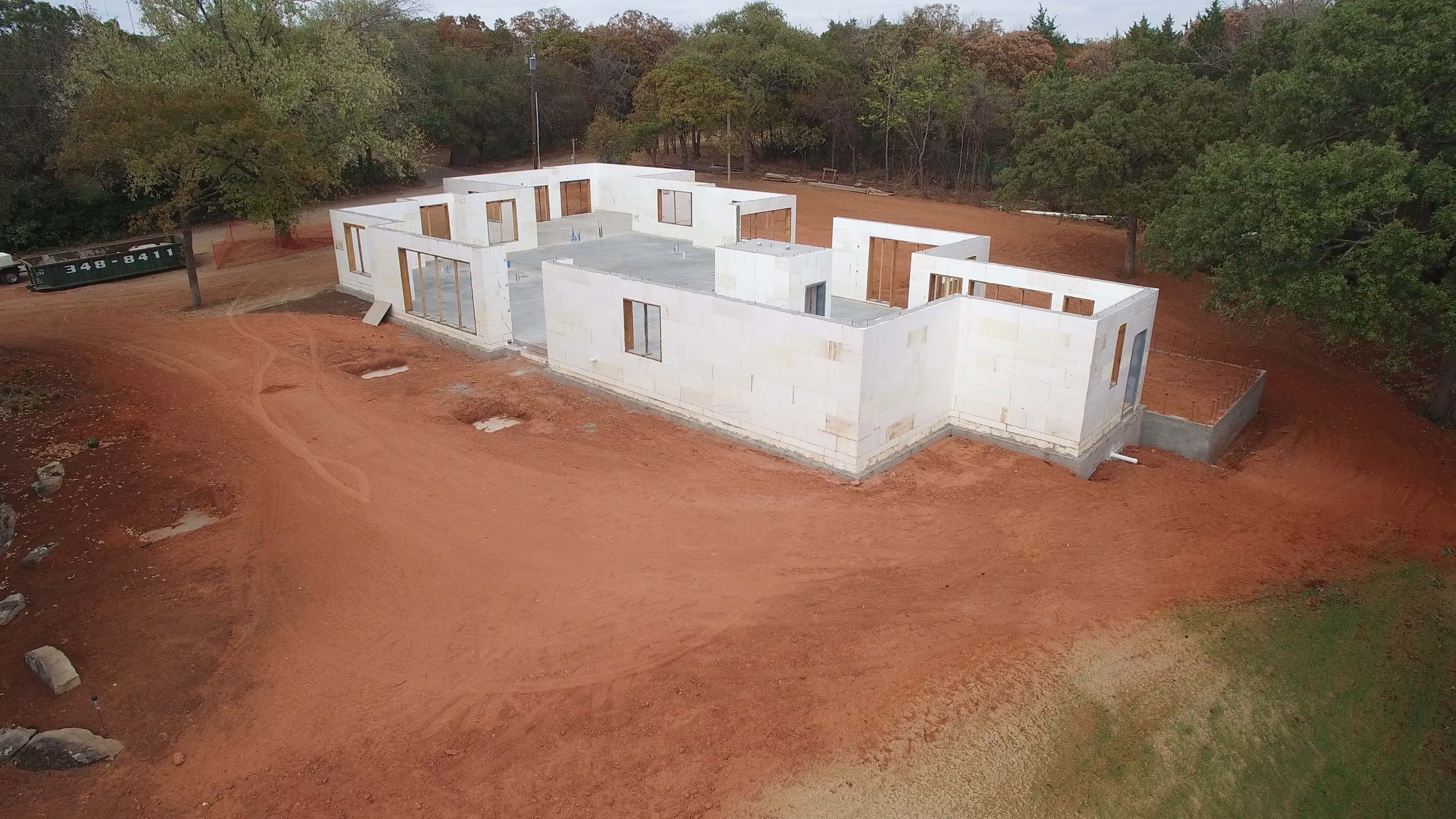 So My Home Would Be Made of Concrete?
Well in a way, yes! But if you're not going for concrete modern look, is ICF still for you? The answer to this is also yes. Even thought your structure of your home is ICF, the exterior of your home can still have whatever look you might be going for. For example, you can still use brick and other exterior touched on your dream home. Check out some of these exterior examples of Build Block ICF Homes before and after their completion.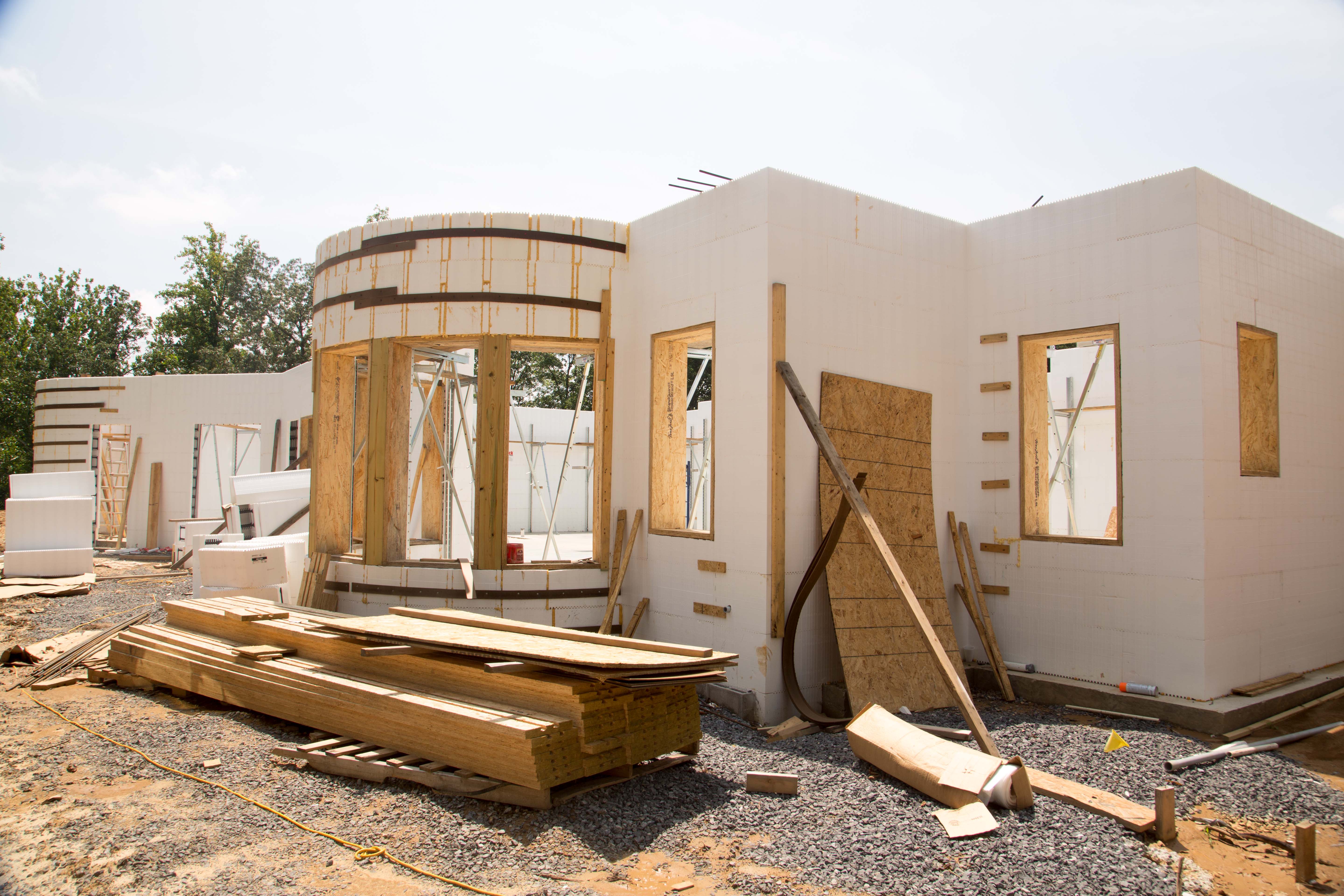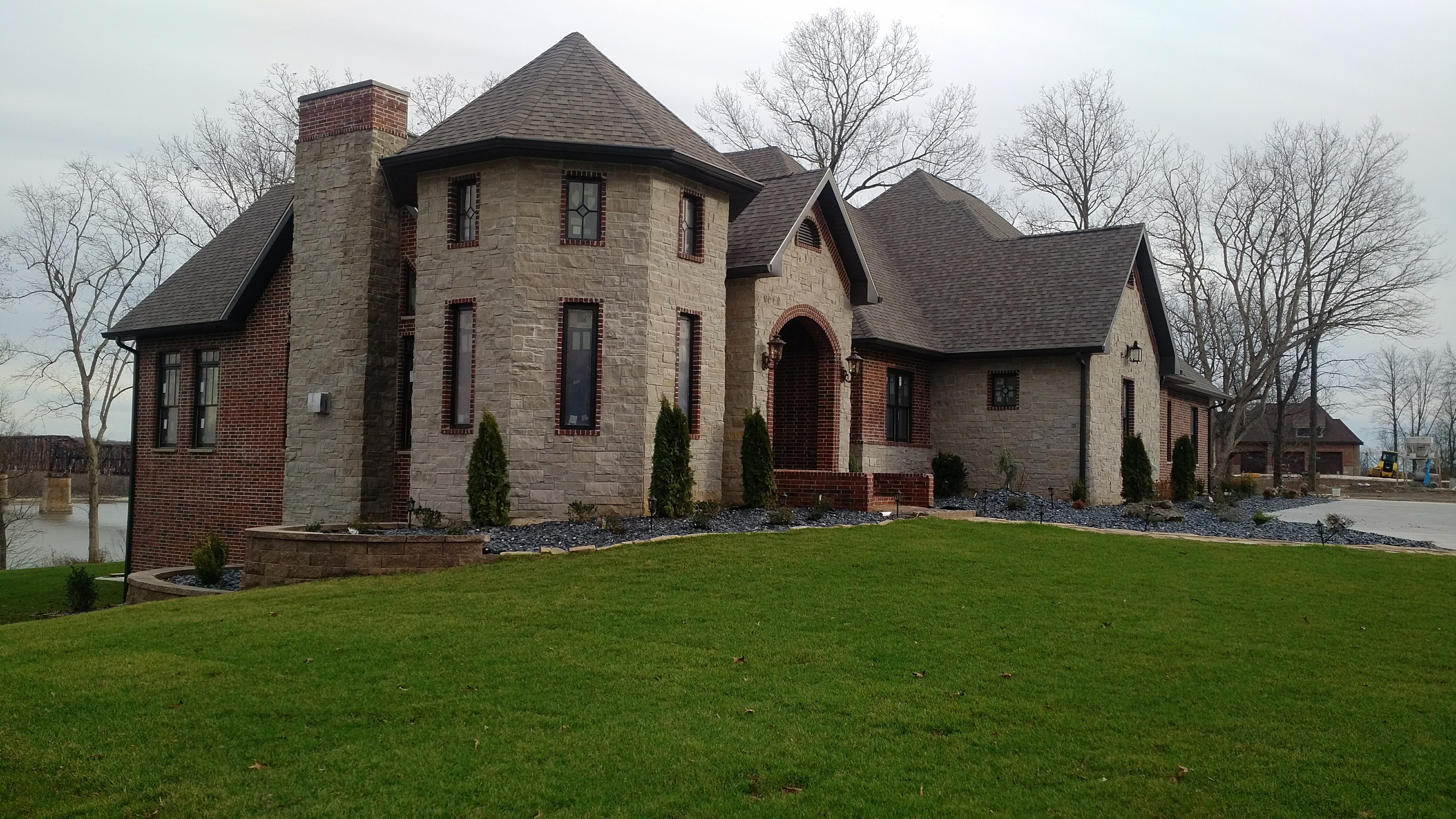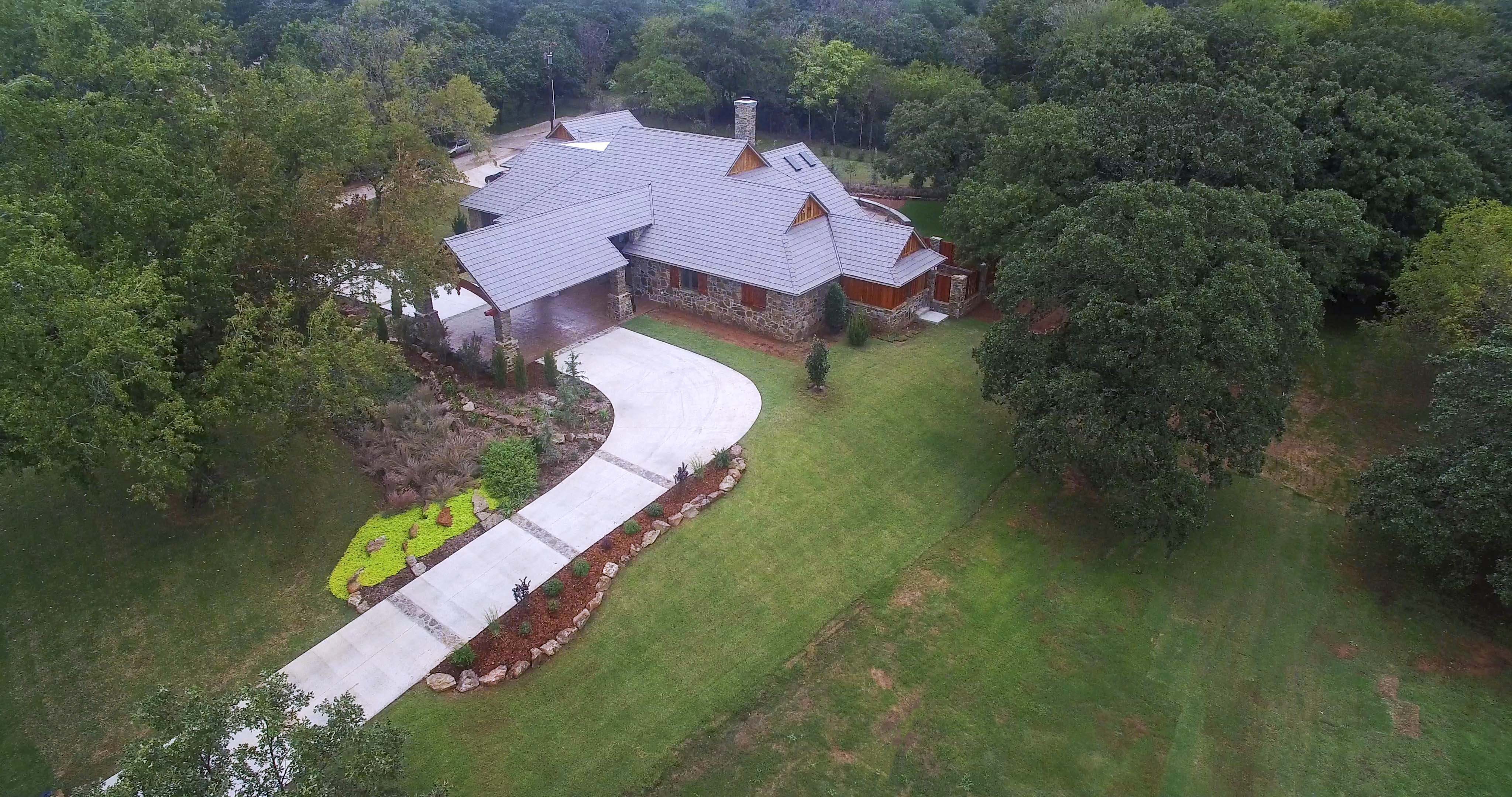 Now Let's Get Started!
It's never too soon to put the safety of you and your family first. Why waste another minute? Browse our site today to find a plan that works best for you and your family and see how an ICF structure can benefit you and raise the value of your home in the process! You may just be surprised.