Selecting the Right Custom Home Builder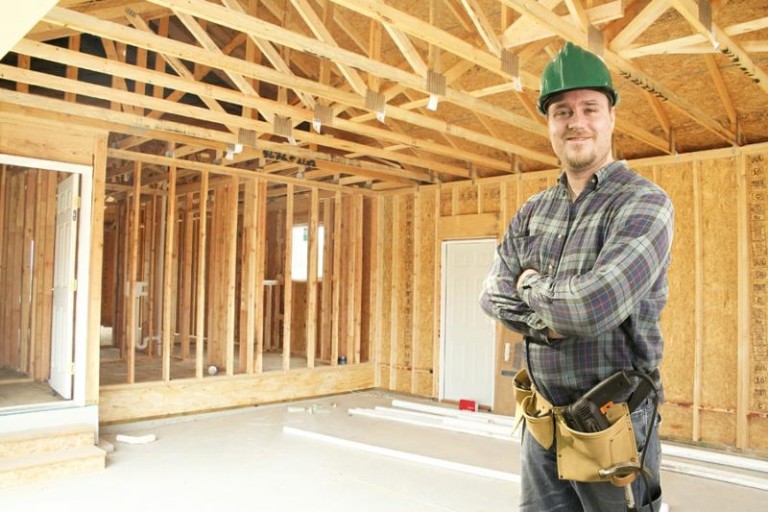 Selecting the Right Custom Home Builder
Thankfully, there are time-tested ways to speed up the selection process and research all prospective custom home builders. These ways prompt quality and honesty. In addition to 5 key steps, you may also want to review our other guides in our blog.
Experience- it matters! You are looking for a custom home builder with a proven record of completing projects on time and on budget. Request information on the most recent 10 projects to get a better idea of their standards of quality.
Verify the building firm is licensed and insured. Most states require this from all building firms, but sometimes licenses expire or are revoked and certain firms will continue to do business while pursuing license renewals and reissues. Rarely however, some firms will only pretend to have the proper licenses and insurance. Additionally, insurance and licensing help in the event litigation ensues from a deal gone wrong.
Does your builder offer a warranty and service after project completion?
Tour previous builds if possible. Pay attention to the materials and craftsmanship of these homes to get a better idea of their standards of quality.
Does the design fit with the builder? Has the builder worked on similar designs before? If so, were similar projects on time and on budget or were there difficulties? This will demonstrate a proficiency of building a custom home like yours.
Lastly, look at the actual builders in the firm. Are they happy with their jobs or do things come across as tense to you? Are the construction specialists of the custom home builder certified in any applicable areas such as HVAC certifications? The Nelson Design Group believes that this guide will provide a strong foundation for all of our customers to find and select the perfect custom home builder for their new build!