Settling into your new home.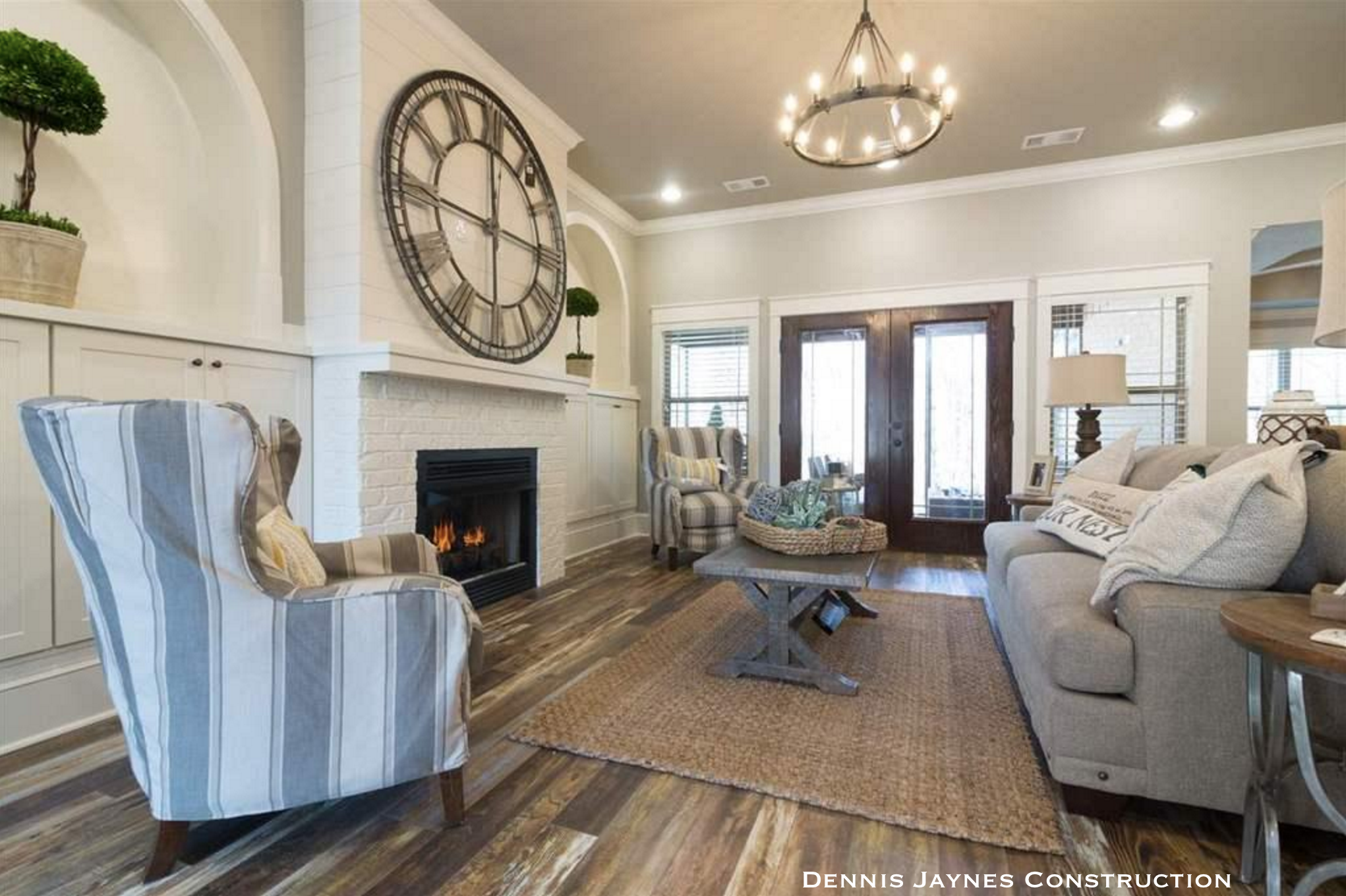 Settling into your new home.
Sometime moving into the new home can make the family a little anxious. You'll be leaving the familiarity of one place for the newness of another. You may feel out of place at first but by taking a few steps in the right direction you can have your new house feeling like home in no time. Moving into a house that is built specifically for your family will help every person feel more at home already. As your home is being built, look at the floor plan together and start to figure which room each person will have and maybe even start to plan where your furniture will go. This will help everyone feel more acquainted with the home before you move in. When packing to move make sure you have a box with familiar items that can be unpacked first to make sure everyone starts to feel at home right away. This can be you family favorite blankets to snuggle up with in the living room or maybe the family picture that will hang above the fire place or even everyone's favorite cups to be used while unpacking, just so long as it brings a sense of comfort and familiarity. When you move into your new home be sure to try to keep your familiar schedule or routine. If you have a weekly trip to the grocery store or the park be sure to make time for those. Settling into your new home is more than just setting up your things, it is settling into your lifestyle there. Inevitably things will change a little bit but make sure you make your days seem as normal and familiar as possible. If you have kids, be sure to schedule a play date with their friends (if you are living in the same area as before). You may not feel like you have time for that in the craziness of moving and unpacking but this will help the kids fell like their world is still spinning the same as before. And above all, treat yourself! Have a family pizza night with ice cream for dessert. This will automatically give your new home a warm and happy atmosphere as you all get to spend time together enjoying your home.