Your Home Style: A European Home Starter Guide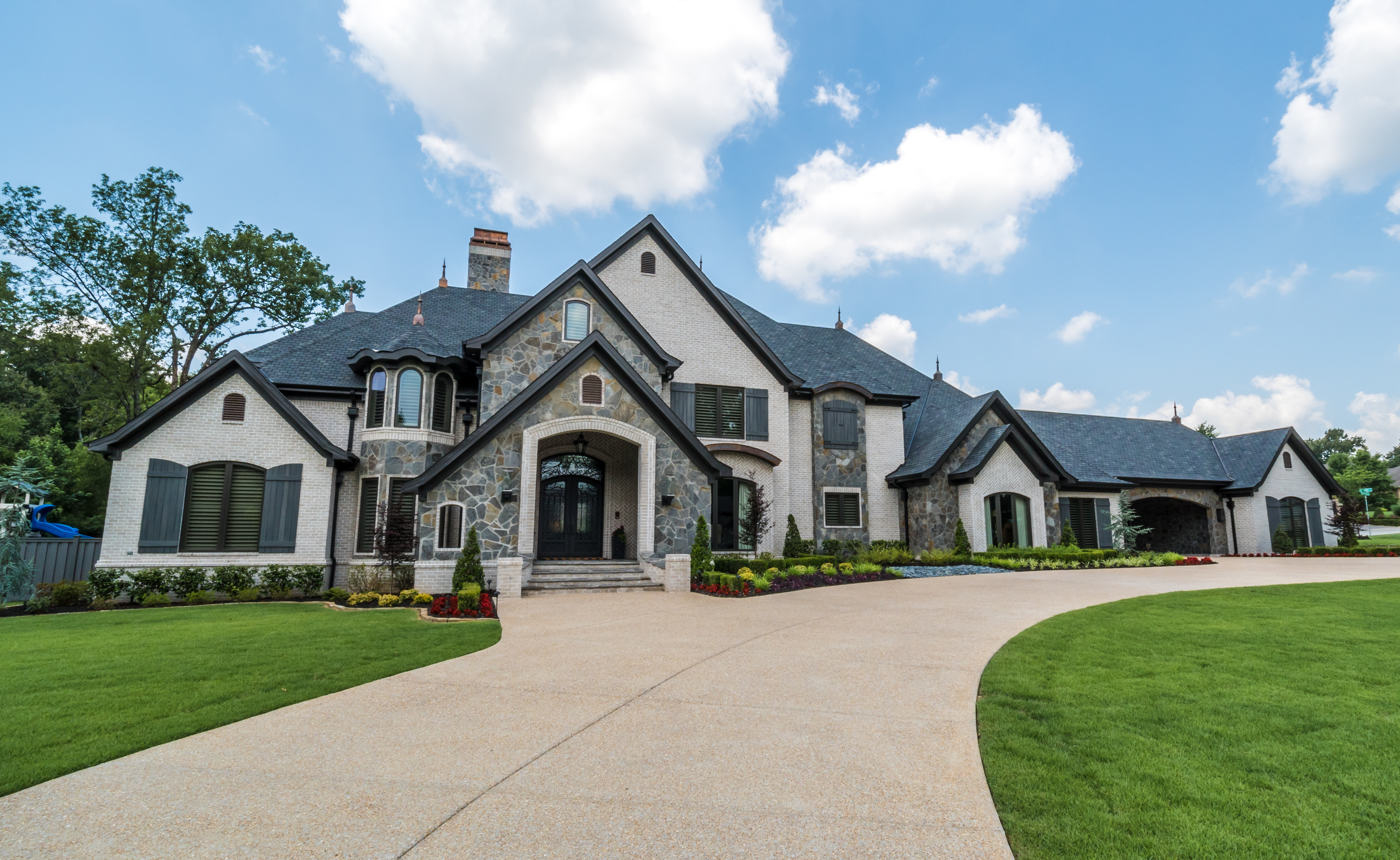 Your Home Style: A European Home Starter Guide
In light of how…exciting 2020 has been, we all could use a break to focus on something more lighthearted, wholesome, and safely uncontroversial. After spending these last few months constantly assaulted by rotating news stories, medical tragedies, and celebrity gossip, all I really want is to find a bit of peace and solace. If not readily available, I aim to make our home a port in the storm! Even a thundercloud has a silver lining, right? When thinking of quiet civility, our European friends come to mind. What better way to momentarily set aside the 2020 action than the inspiration of European culture!

The Eclectic European Style
Pinpointing the exact "beginning" of the European style house plan is an ever-shifting moment. All of which depends on what is being labelled "European." The beauty of the exterior style is the wildly eclectic mix of English, Italian, French, and even Greek inspiration! If we want to be sticklers about specific origins of architectural style, it is most often broken down into French Country style home plans, Italianate style, and Greek Revival floor plans. For the discerning eye or historically accurate, these are all vastly different examples of home design from a range of eras. For the purposes of this starter home guide, however, these stunning movements have been mixed into a beautiful European soup for our easy digestion!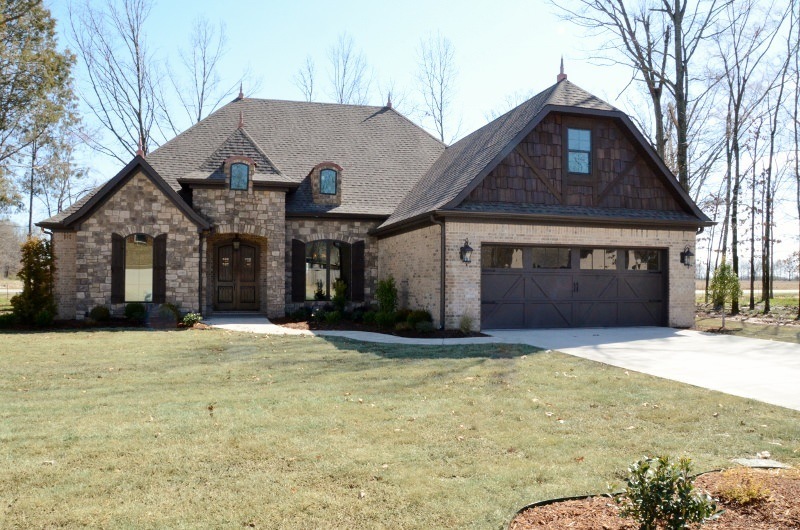 The Andrew - NDG 1400
What Defines A European Home

The European style home has an unmistakable composition of steep roof pitches, overhanging eaves, and turrets and towers. A melding of stone and masonry detail work makes a lasting impression, be it big city suburbs or even our small-town Jonesboro, AR! Somehow, the European home style is both a bold and subtle look. Focusing on exterior detail is key to mastering European home design!
As you search and scrounge for the perfect house plan in your Forever Home, other home build styles may blur and blend. Not with a European floor plan! No matter which general area or movement inspired a particular home design, there are some consistent elements throughout to create exceptional curb appeal.
Exterior Materials: The timeless elegance dearly loved in a European floor plan begins with the characteristic exterior design. Whether your dream house plan is a grand French manor or a cozy 3-bedroom 2-bath country villa house plan, the European style will (almost) always feature stunning stone masonry elements. Attributed to the mish-mosh of European design in eras past, the mixed media exterior has become a key feature in many house plans!
The Chateau Pierre - NDG 1425
All In The Details: A European home plan is going to drip with seemingly small, but stunning, Old World details. From hipped rooflines to pointed chimney caps to turrets with staggered windows, a European floor plan is meant to be eye-catching on first glance! The love is in all the little things.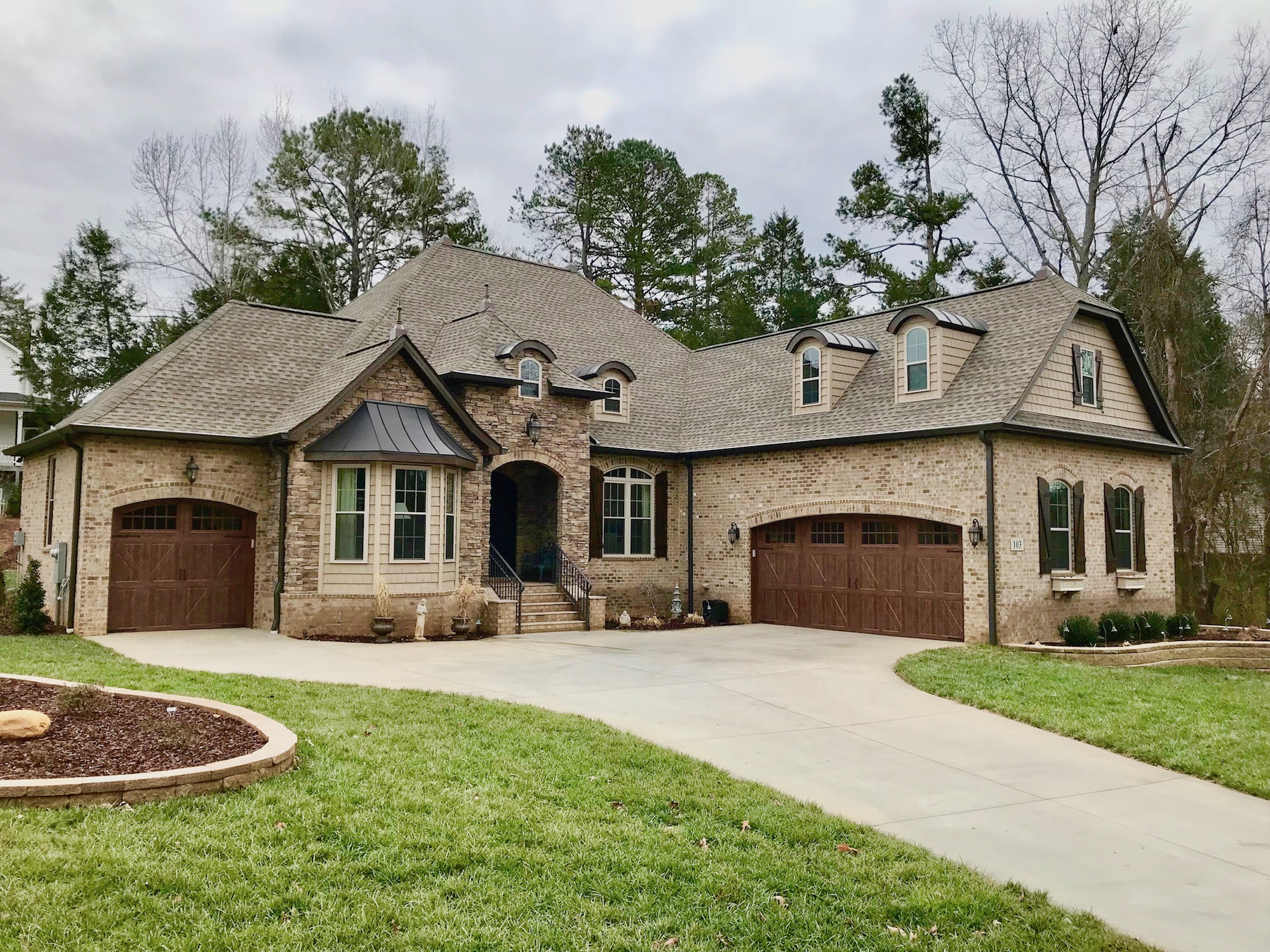 Auburn Dale Place - MEN 5139
Grand Staircases: Many European-style house plans will feature 1.5 or 2-stories with a grand staircase leading to the next level! Whether the staircase spirals or sprawls, such a large feature in a home plan deserves a grand design. Often favoring natural woods, the European floor plan knows how to make an entrance!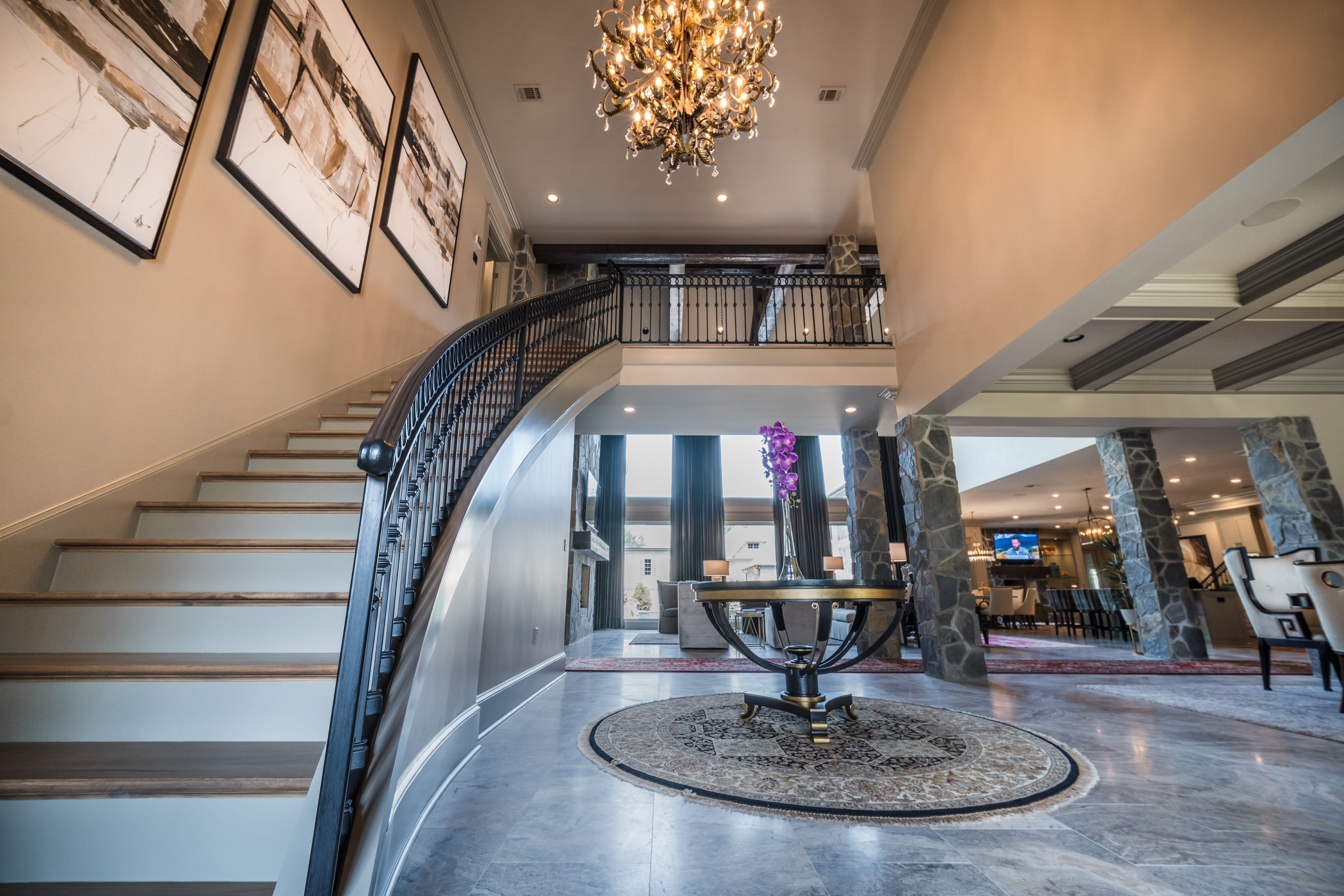 Belle Maison - SMN 1011
Open By Design: A smooth transition between open living areas is common with many design styles, but a European home plan always finds a way to stand out. Creating lines without sacrificing open space, you will commonly find interior columns and arched entryways between rooms. Life is meant to be shared and harsh walls make it harder!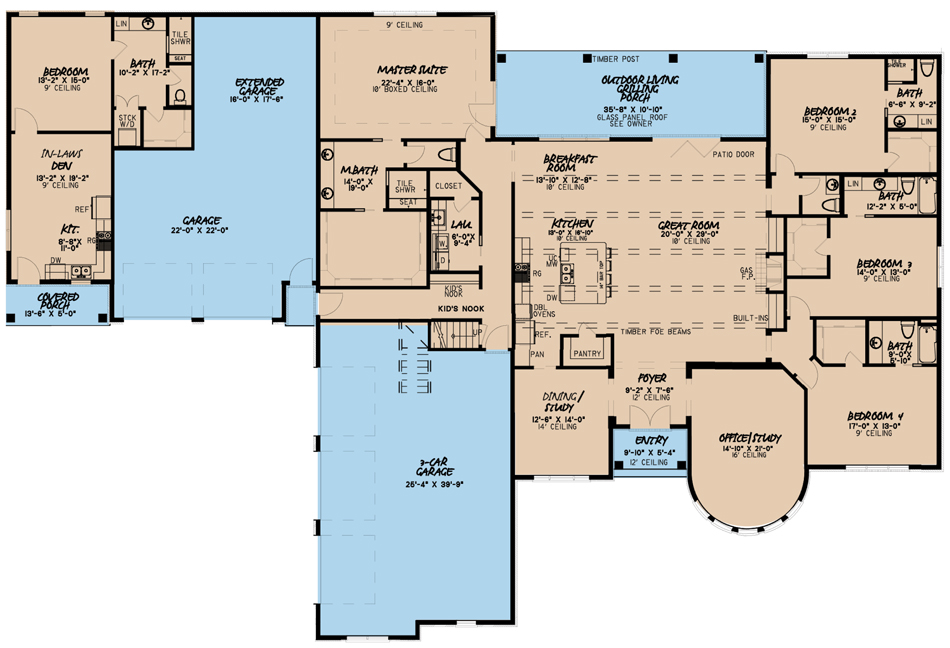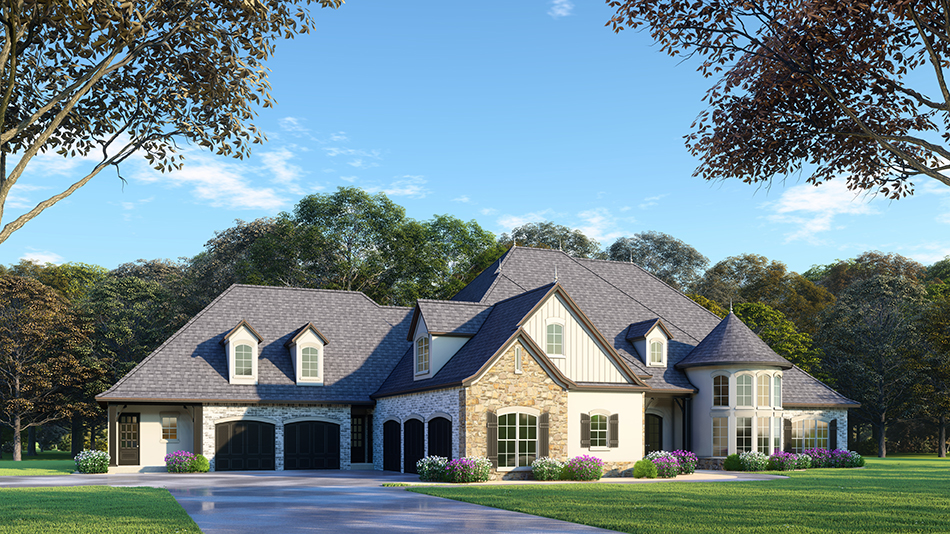 If you love the European style but your selected house plan needs that personal touch, call Nelson Design Group to discuss modifying your floor plan! Your customizations turn a house into a home and our design team makes that dream home a reality. Modification and customization is a breeze. Don't settle for any home when you can have it all!
More House Plan Style Guides: