House Plan 307 Windstone Place, Village at Windstone I House Plan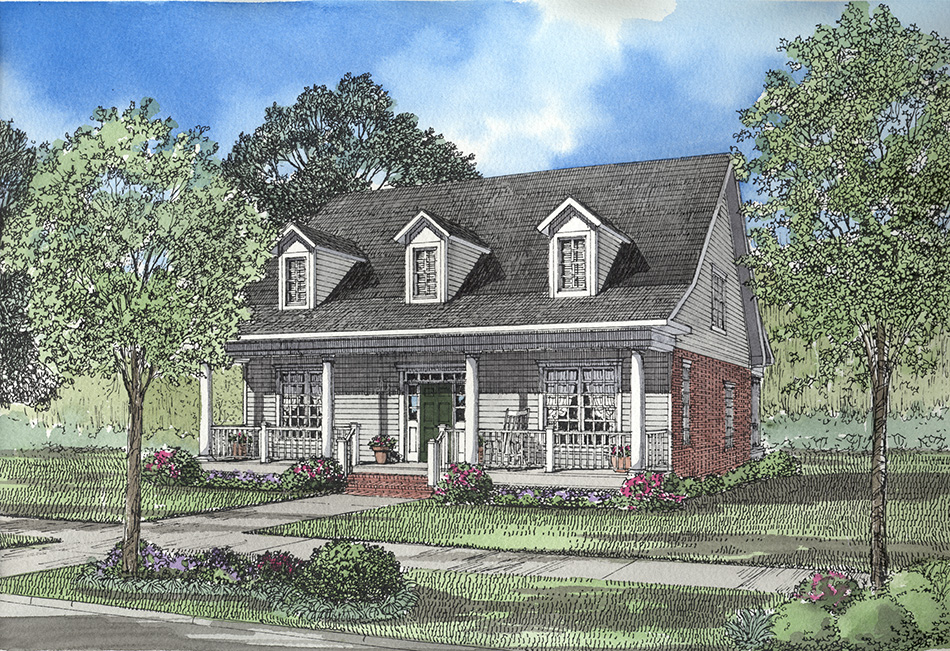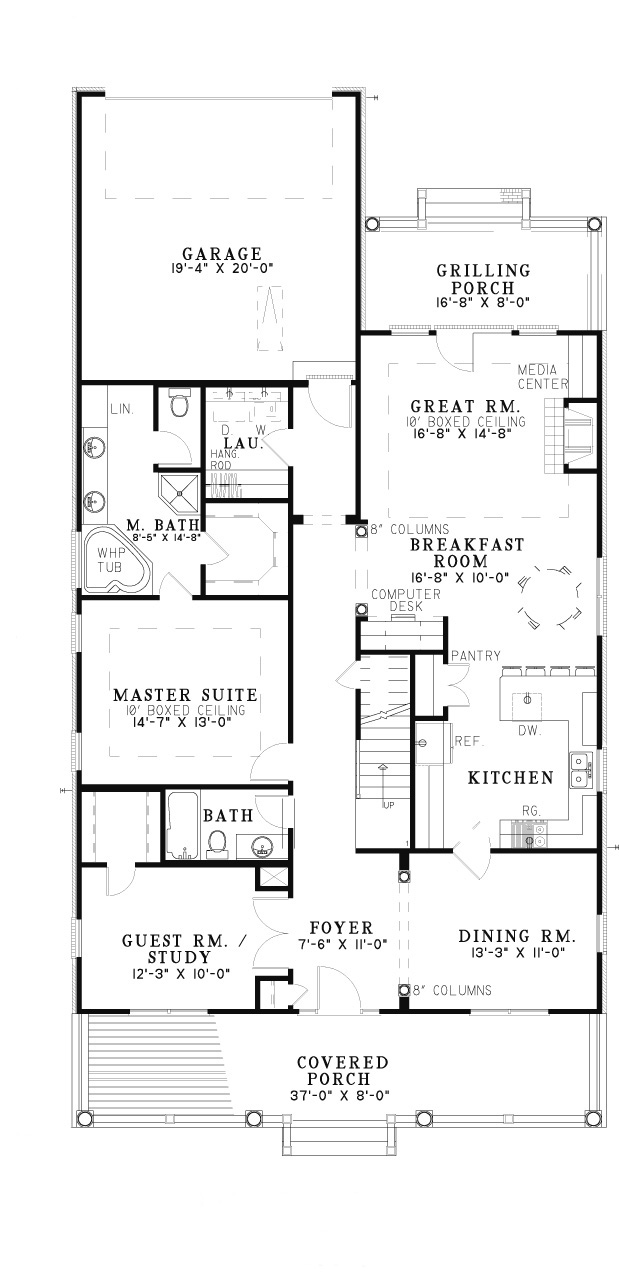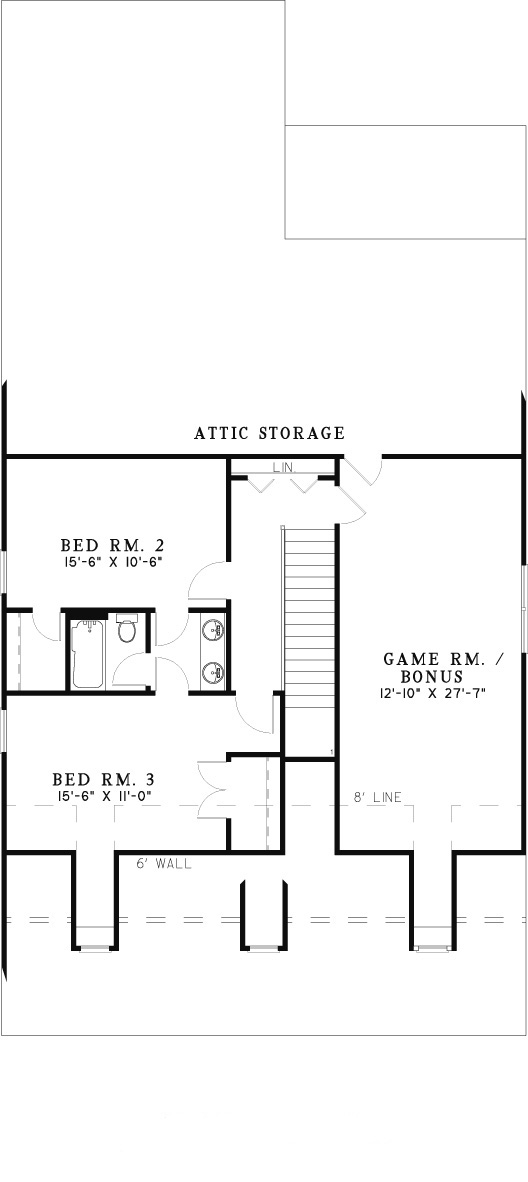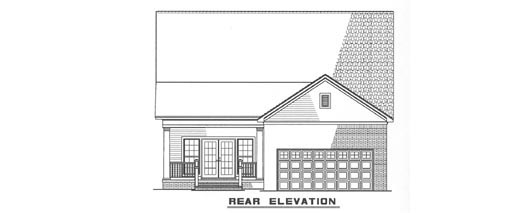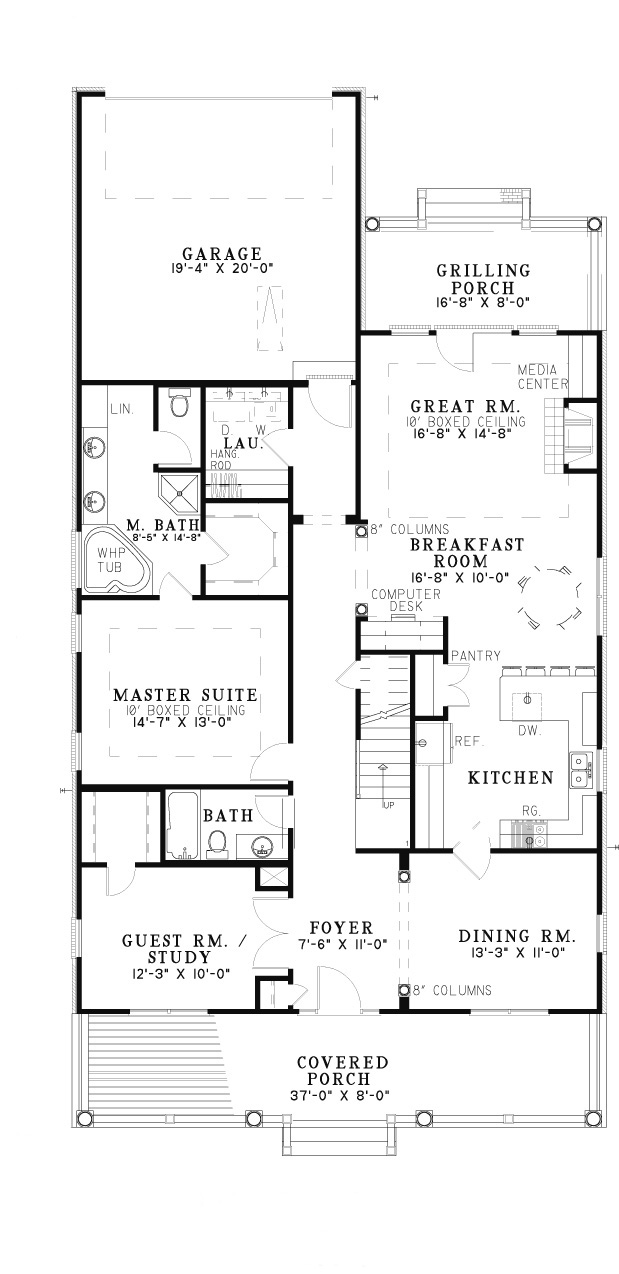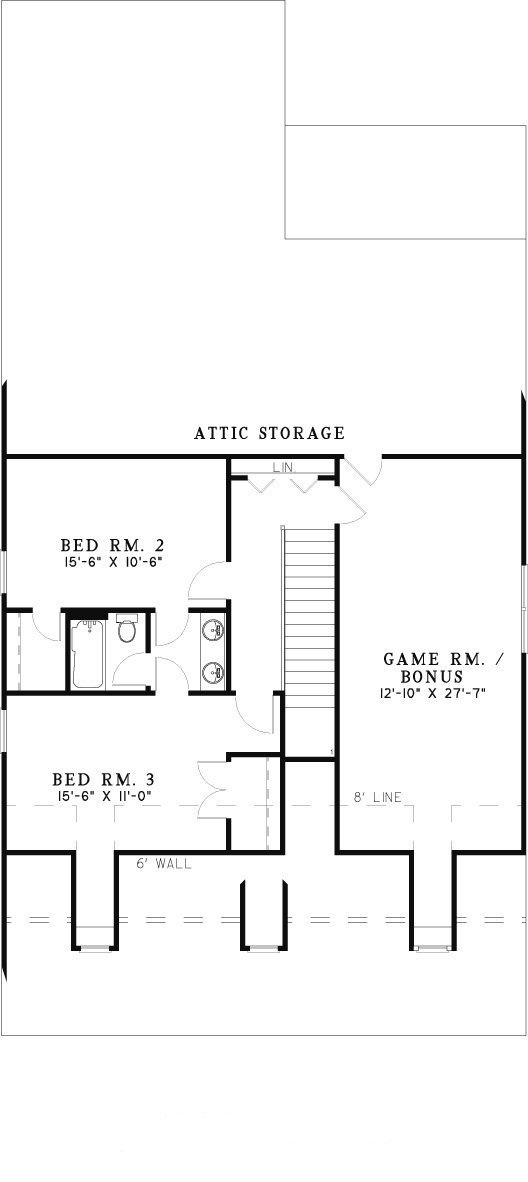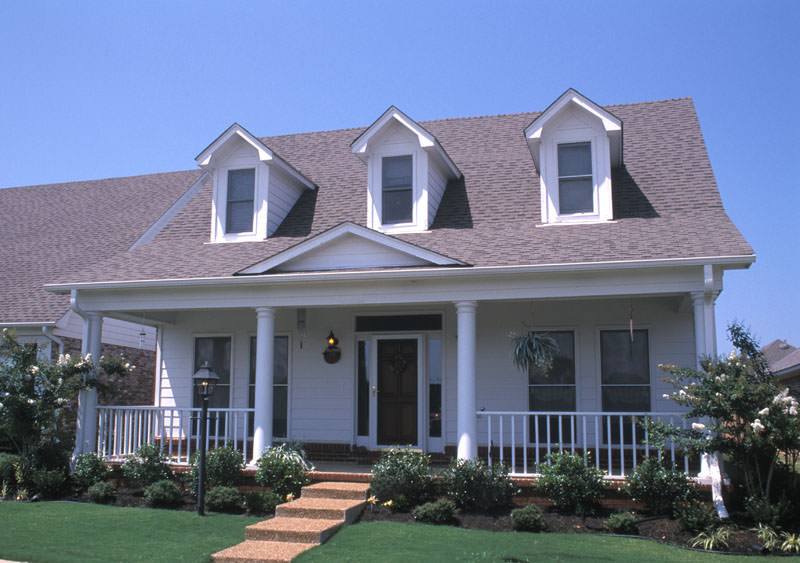 NDG 307
House Plan 307 Windstone Place, Village at Windstone I House Plan
Plan Details
Plan Number:

NDG 307

Total Living Space:

2323Sq.Ft.

Bedrooms:

3

Full Baths:

3

Half Baths:

N/A

Garage:

Yes 2 Bay

Garage Type:

Rear Load

Carport:

N/A

Carport Type:

N/A

Stories:

1.5

Width Ft.:

37

Width In.:

N/A

Depth Ft.:

73

Depth In.:

N/A
Description
Windstone House Design
This home is full of all the amenities of true southern style! Lazy summer afternoons slip by as you sit and visit with friends and family on the traditional eight-foot covered entry porch. A formal foyer with eight-inch wood columns leads you through to an elegant dining area. A master suite will pamper you as you enjoy the luxury of a corner whirlpool tub with privacy glass block windows, large walk-in closet, corner glass shower and double "his and hers" vanities with a linen cabinet. The rear grilling porch with atrium doors leads to the great room — perfect for entertaining any time of year. The upper floor creates a wonderful area for kids of all ages, with two spacious bedrooms with walk-through bath and a large game room.
Designed for Comfort
When creating the Windstone house layout, our designers put a lot of thought into comfort and practicality. We wanted to create an elegant and attractive home that makes for relaxed and enjoyable family living. This is why we designed this house to combine a practical interior layout as well as easy access to the exterior for outdoor living. We added features such as:
A covered, full-width front porch
A rear-facing garage
A rear grilling porch
A first-floor master suite and bathroom
An open kitchen with breakfast room
A large family area with fireplace
Two upstairs bedrooms with shared bathroom
A spacious upstairs game or family room
These features combine to make this home a comfortable and enjoyable family home. There is enough space for everyone to get away and enjoy some quiet time for work or relaxation as well as large common living spaces for enjoyable family meals and moments together. The Windstone home design is one we'd be proud to put our own families in!
Quality Designs We Can Customize
With years of experience in the home design business, our team here at Nelson Design Group, LLC knows that every family has preferences and expectations. That's why we offer custom design services for all of our home designs. If you like the design and overall layout of the Windstone but would appreciate a few modifications, that's no problem! Simply contact our team and let us know what you'd like changed. Our designers will take the time to listen to you and customize the Windstone floor design to suit you perfectly. We can also make changes to materials, finishes and decorations to match your style preferences. At NDG, we're not satisfied until you are! We've built our reputation on offering quality catalog home plans as well as customization options you won't find elsewhere. Individual consumers and buyers alike are welcome to contact us today. We have experience with both types of customers and are happy to tell you more about our Windstone home plan design. Our goal is to help you customize the house of your dreams. Take a closer look at the layout of the Windstone and start to imagine yourself living in this elegant home. Will you turn the top floor bonus room into a fun family living space or a games room? Will the first-floor extra bedroom be for one of your children or will it become a home office? Do you already have a grill ready for the rear grilling porch, or will you build an outdoor fire pit for enjoyable summer gatherings? There are so many options when you choose a home from NDG, so let us get started today customizing a home that suits your family to a T!
Specifications
Total Living Space:

2323Sq.Ft.

Main Floor:

1713 Sq.Ft

Upper Floor (Sq.Ft.):

610 Sq.Ft.

Lower Floor (Sq.Ft.):

N/A

Bonus Room (Sq.Ft.):

N/A

Porch (Sq.Ft.):

432 Sq.Ft.

Garage (Sq.Ft.):

405 Sq.Ft.

Total Square Feet:

3160 Sq.Ft.

Customizable:

Yes

Wall Construction:

2x4

Vaulted Ceiling Height:

No

Main Ceiling Height:

9

Upper Ceiling Height:

8

Lower Ceiling Height:

N/A

Roof Type:

Shingle

Main Roof Pitch:

8:12

Porch Roof Pitch:

4:12

Roof Framing Description:

Stick

Designed Roof Load:

45lbs

Ridge Height (Ft.):

28

Ridge Height (In.):

2

Insulation Exterior:

R13

Insulation Floor Minimum:

R19

Insulation Ceiling Minimum:

R30

Lower Bonus Space (Sq.Ft.):

N/A