Life on the Farm: Farmhouse Decor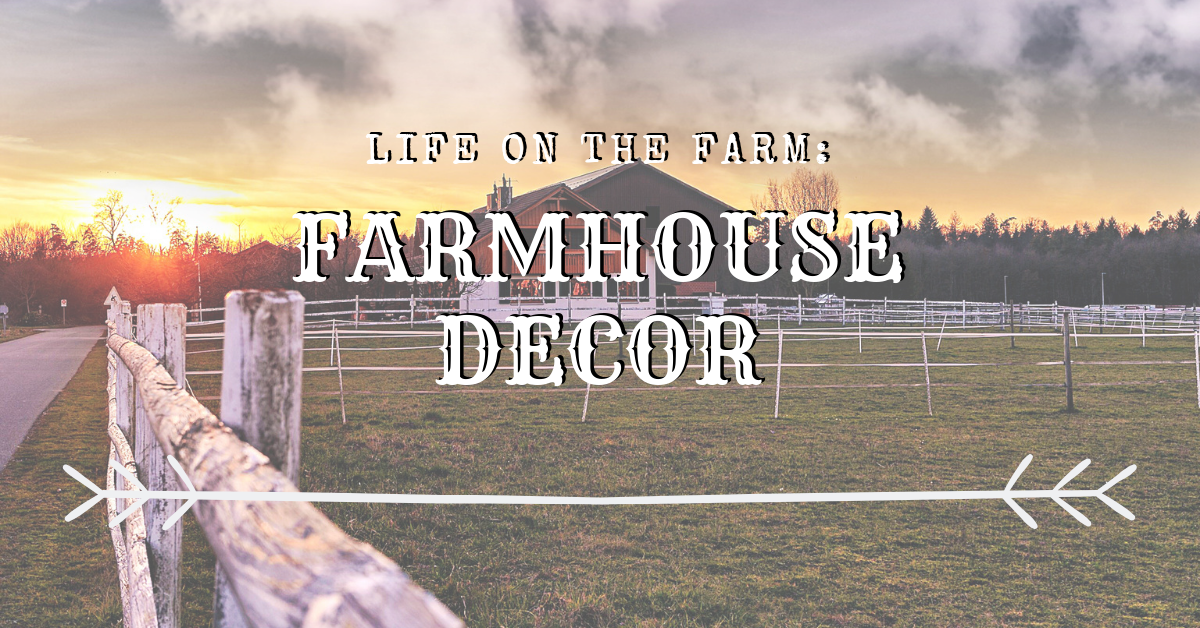 Life on the Farm: Farmhouse Decor
Thanks to Chip and Joanna Gaines, the Farmhouse style has spread across the country and basically taken over as the predominate theme for home decorating. And unless you are fortunate enough to live in a farmhouse style home or in an older home, you are going to have to fake it until you make it. The great thing about this style of décor is that it is very easy to do this.
So, what makes a home have that farmhouse look? Is it something that you can go "Take a dash of this and a smidge of that" and voila! You've got the perfect farmhouse décor? No not really. And really that is the best part of this type of décor.
It's fluid and flexible and lets you use it the way that you need to use it and lets you reuse and repurpose things to bring it together. In fact, this style of interior decoration encourages the repurposing of things!
The farmhouse style is elegant and comfortable. It's something that was developed by people who worked hard every day. They got dirty and they wanted something that was durable and easy to clean. Most of all, it was developed from a lifestyle where people didn't have much money. So, you don't have to spend a lot to get it.
Architectural Touches
You'll find that there are a few common threads when it comes to the farmhouse décor. There are certain elements that will just scream farmhouse and those will be the things that we will focus on.
Molding and Trim Work
With farmhouse décor you are going to find that there will be a lot of wide trims on the windows and near the doors. This is the way things were built when farmhouses were the most popular type of homes.
The construction methods of this time used the wider trims to cover where there might be gaps in the boards and to hold the wood in place during framing. Today you can use it to give your rooms more depth. If you paint the trim and molding a different color than the wall paint, then it really gives a nice pop.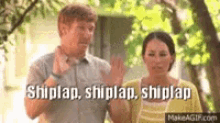 Shiplap
This is the stuff that drives Joanna Gaines crazy. She loves her shiplap. It's one of the secrets to her great designs. She usually incorporates it in the homes that she redoes. Take it from the experts. This stuff is great.
Shiplap is basically small boards that are fastened together horizontally. They were the most common type of construction method used in houses, barns, and outbuildings. Now you can either make your own using inexpensive wood pieces or you can use old wood and repurpose it.
Either way, if you want to use shiplap in your home, use it as an accent wall or as part of an art piece. You don't want it to be everywhere.
Hardwood Floors
This is an essential piece of the farmhouse décor puzzle. This one goes back to the materials that they had available when farmhouses were first popular. Most of the time they had to split the wood for the home themselves from the area around them or they had to have it shipped pretty far. It was easier and cheaper to split and ship long, thin pieces of wood.
This wood was used in the walls and in the floor of the homes. The flooring of the home was treated a little differently than the walls. Instead of being painted, the floor was coated with stains and wax so that it could be mopped and scrubbed. This led to the natural wood look of the floor.
This type of flooring is supremely durable and gives your home a great base for you to build many different styles with. It especially lends itself to farmhouse décor, rustic and European styles. Another great thing about this style of flooring is that it is becoming more and more affordable. Now there are many dupes for the actual hardwood, so you don't actually need to buy it.
Recycle and Repurpose
One of the great things about the farmhouse style is that you can use things that you already have and repurpose them. I hate having to buy new stuff. You should have seen me trying everything to keep from having to buy a new couch. I absolutely hate spending a ton of money.
I think that's one of the reasons that I love the farmhouse style so much. I'm very frugal and this style just lets you be as frugal as you want to be. (Yes, I realize that's the nice way of saying that I'm cheap.)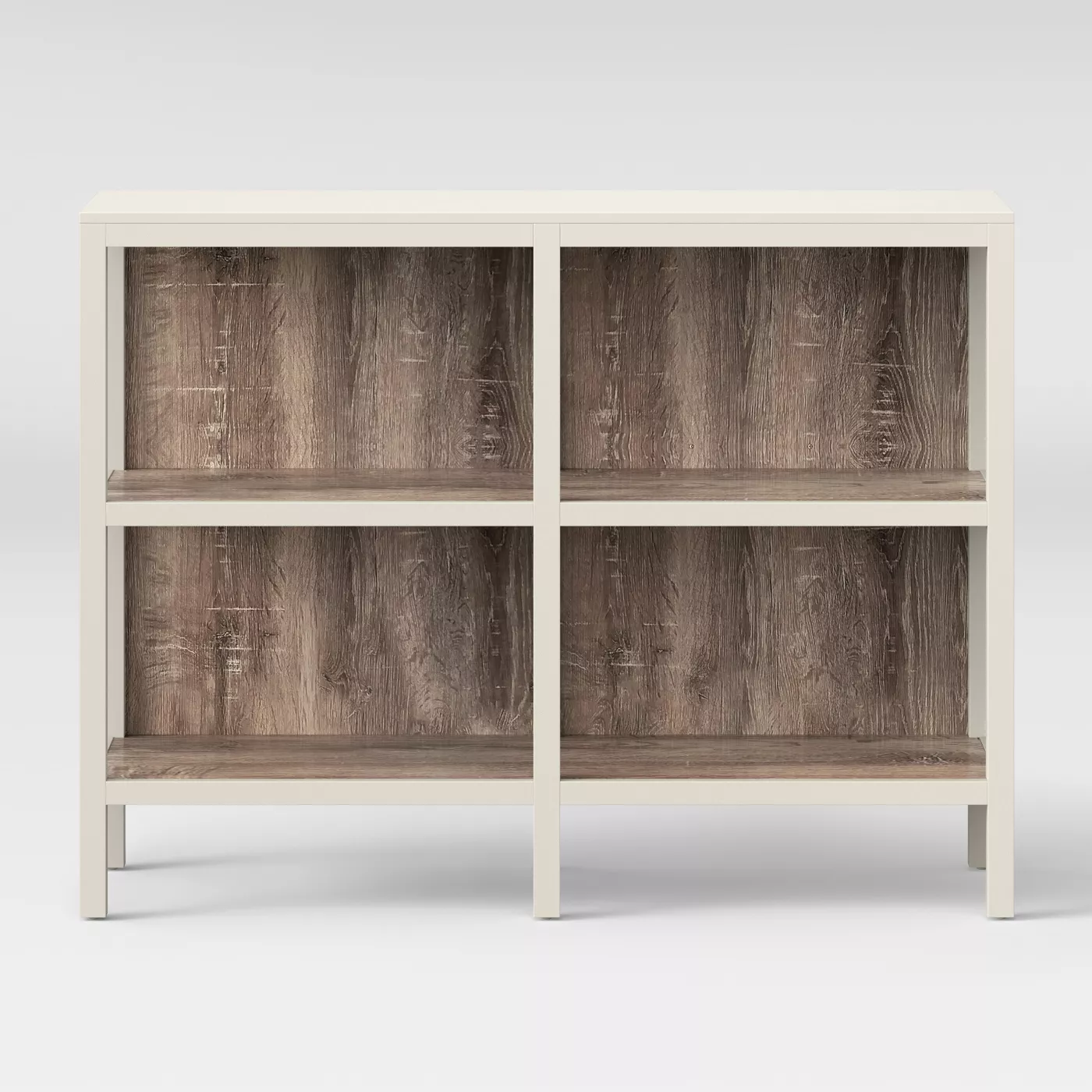 Bookshelves
Bookshelves are one of those things that can be used in a dozen different ways. We have several in our home. (I collect books. Not old books or rare books, just books. Usually they are trashy romance novels, but they are mine and they make me happy to see them on the shelf.)
You can either use them for their intended purpose, or you can use them in different ways. I took an old bookshelf and repainted it and put it in the kitchen to free up some counter space. We took a second one and made it into an entertainment center for our oldest daughter. (Do all teenage girls like hot pink?)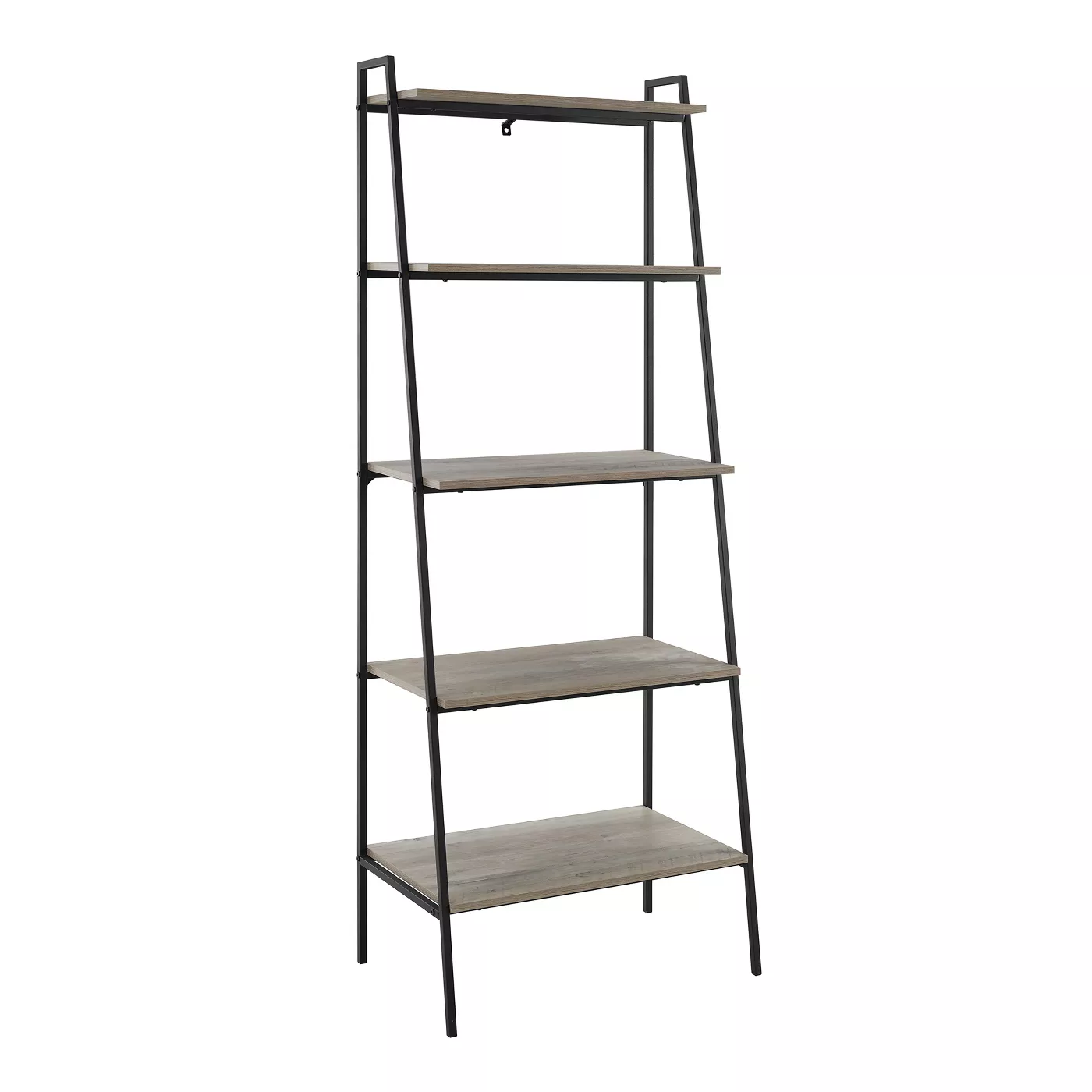 Ladders
One of the growing trends is using small ladders for anything but their intended purpose. I have seen more than a dozen ladders being used for everything from blankets and sheets to towels and displaying quilts. The rungs are perfect for displaying cloth objects and for hanging things from. This idea is great for small rooms or when you need to utilize a corner.
I would totally get on board with this. I have a bathroom that has shiplap walls from the chair rail down and I think it would be super cute to hang one from the ceiling for towels. My 4-year-old is a bit too adventurous. So, I think that I will wait a bit on this one.
Dressers
Oh, I love an old dresser! I have an antique dresser than was made back in the 1930's. It has this wonderful waterfall style accents on both the dresser and the mirror. It is absolutely gorgeous and has been redone with this lovely light stain on it. I am never putting any type of paint on that thing. Now the cheap one that my daughter has in her room, on the other hand. Yes, it got painted.
You can use dressers for lots of different things. They are awesome for their intended purpose, but they are also great to use as an entertainment center. You can also use them as filing cabinets, and they are great to organize paperwork.
And the Color of the Day is…
The color palette for the farmhouse style is very simple. The colors all come from different parts of the construction and painting process of the time when the farmhouses were first popular.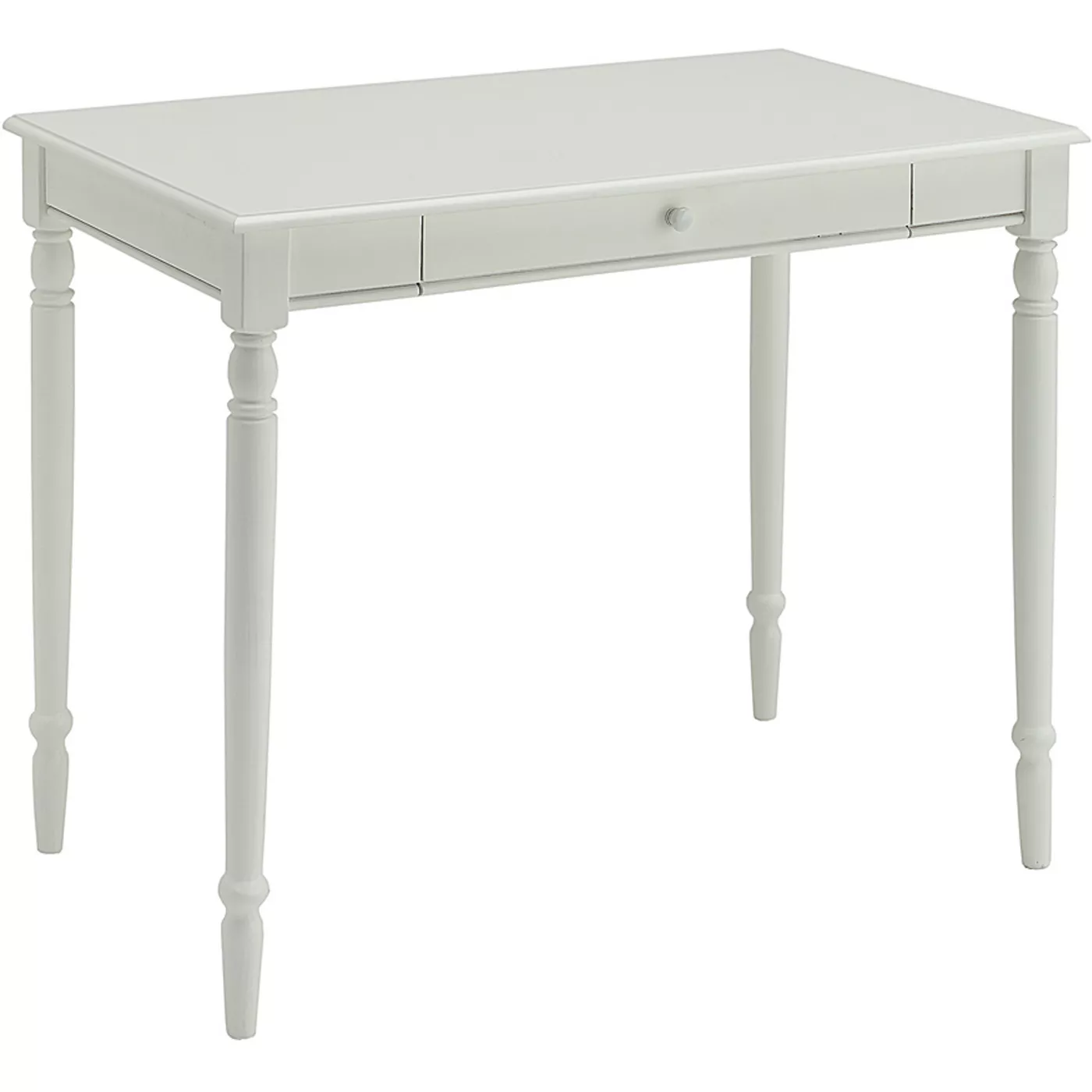 White
The most popular color for the farmhouse décor is white. It is primarily used for the walls and for the trims. This became the most popular choice for one main reason: whitewash. Historically, whitewash was used for painting interior walls because it fought against bacteria. Whitewash is made by mixing lime and water. Lime has natural antibacterial properties.
Farmers and their wives would use this paint on every available surface. It was easy to clean, and it helped keep people from getting sick and it actually kept bugs away. Do you realize how many flies there are on a farm? Tons! So, there was a really good reason that this became the norm for the farmhouse style.
You can do the same with modern paint since we don't have to worry so much about the diseases, germs and bugs that our forefathers did. White is the go-to color and you can use it on everything from the walls to the accents to the décor.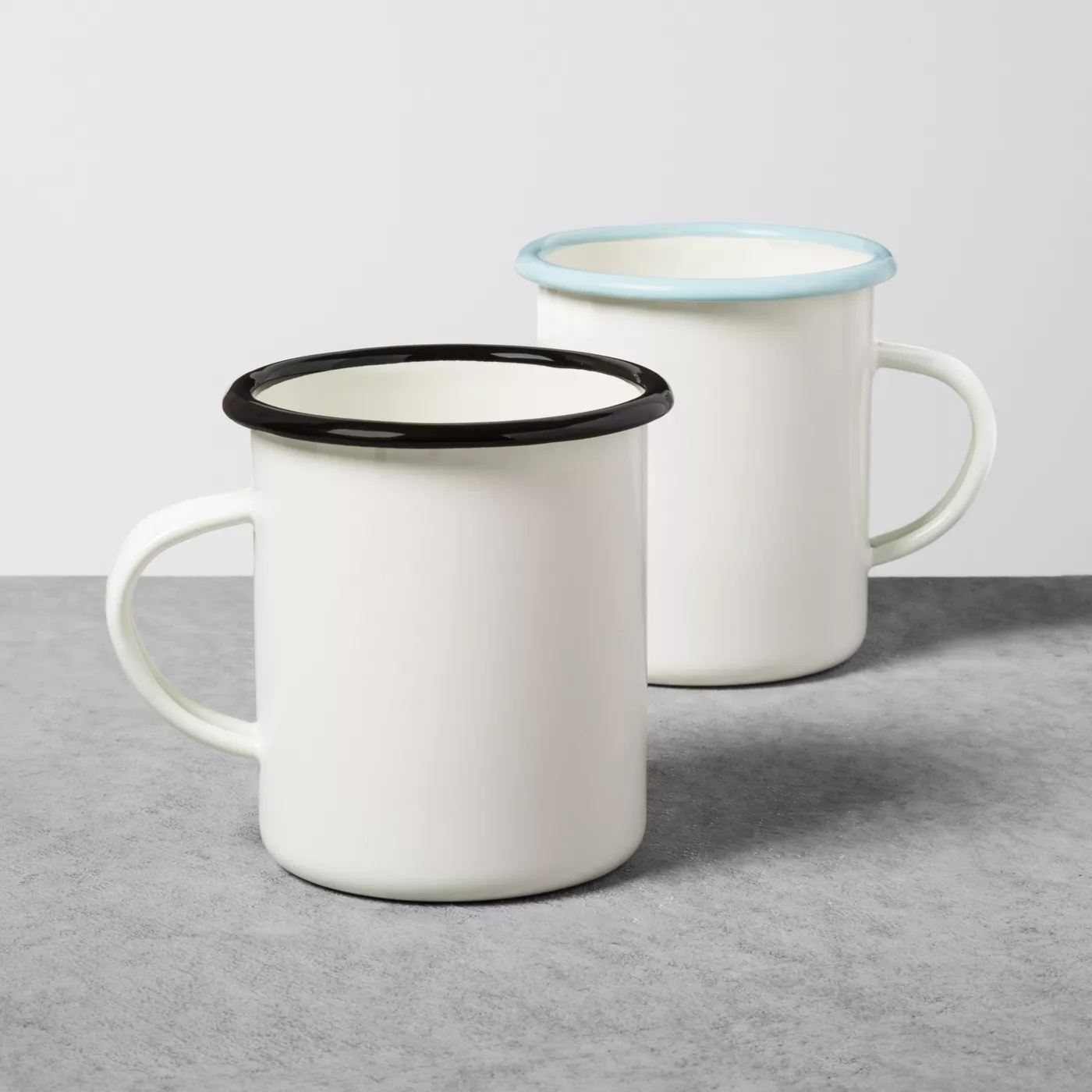 Pastels and Matte Colors
Something you have to realize about whitewash, it didn't have to stay white. They could add pigment to it and give the paint some color. It was never very bright because pigments were expensive. It was also never glossy. This means that the colors that were very popular in farmhouses were mostly pastels and were matte.
That makes it super easy to imitate now. I was telling you about that bookshelf I painted earlier. I painted the exterior of it white, but I did the shelves in an accent color that was kind of a pink or light rose. It made the color just pop. I also redid a kid's cabinet and turned it into a pantry, but that's a whole other animal.
Natural Wood Colors
The other thing that was easy to do was to stain wood. Staining wood has been a worldwide practice for years. Staining the natural wood floors and wood on the walls was an easy way to make sure that the wood lasted longer and was easier to clean.
This also makes it easy to bring into the modern home. Staining wood is super easy and the stains that are made today are incredibly durable. (Looking at you, kiddos.) This makes it a go to for everyone to bring in some color in not just the farmhouse style décor but also with rustic and European styles.
Fabrics Bring it All Together
Fabric is a big part of the farmhouse style. Handicrafts such as weaving, sewing, crocheting and knitting have always been cottage industries for farmer's wives, especially in the long winter months. These crafts were handed down from generation to generation and the products of this industry were not just used for practical purposes. They could be quite pretty.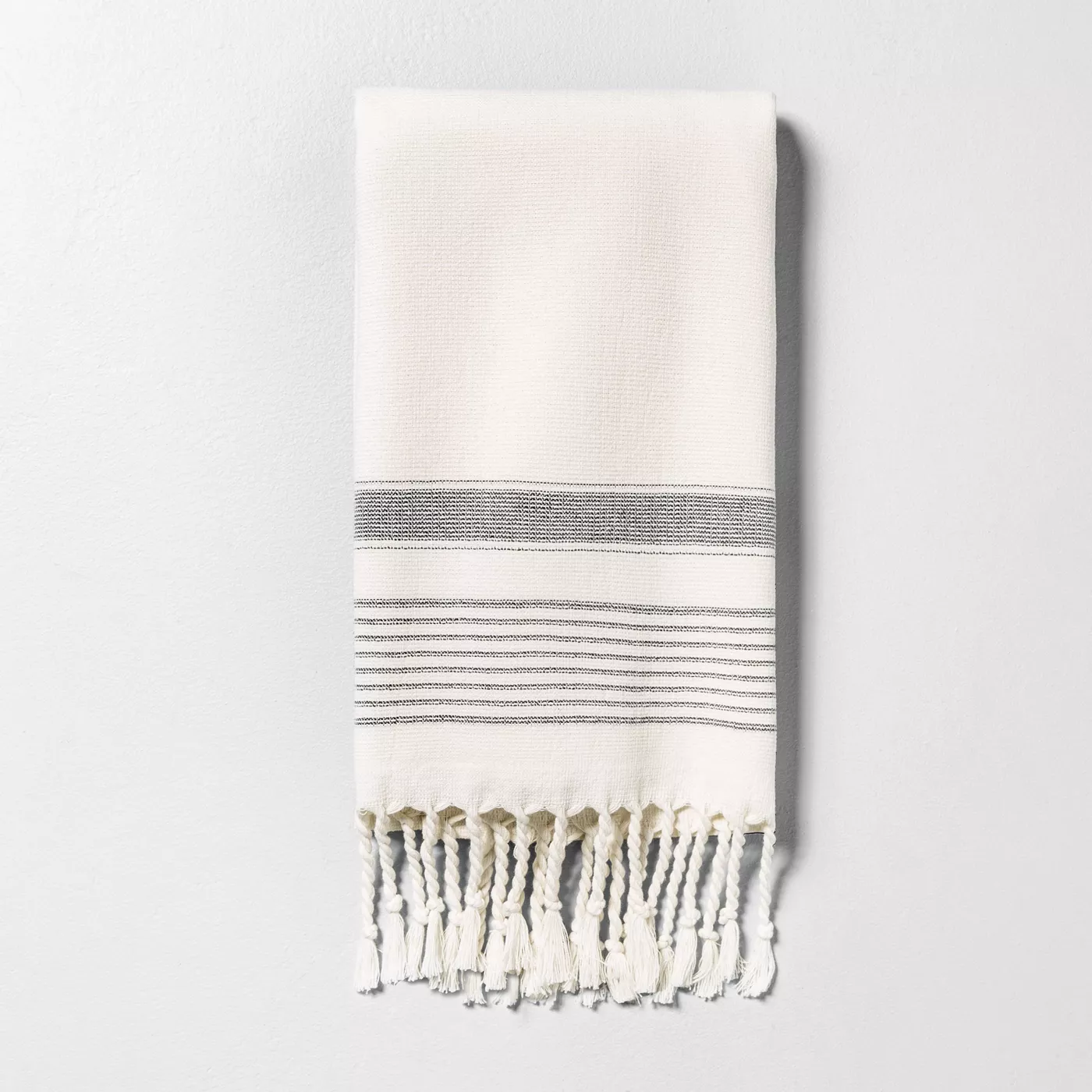 Cotton
Cotton was and still is one of the most inexpensive types of cloth out there. I used to work in the fabric department of one of the big box stores and I can tell you that cotton or cotton blend fabric is pretty cheap per yard. And a yard can make anything from a small curtain to a standard pillowcase.
Cotton accessories are something that you will see all over the farmhouse style. It comes in so many pretty patterns that it can be used virtually anywhere and in combination with many other pieces.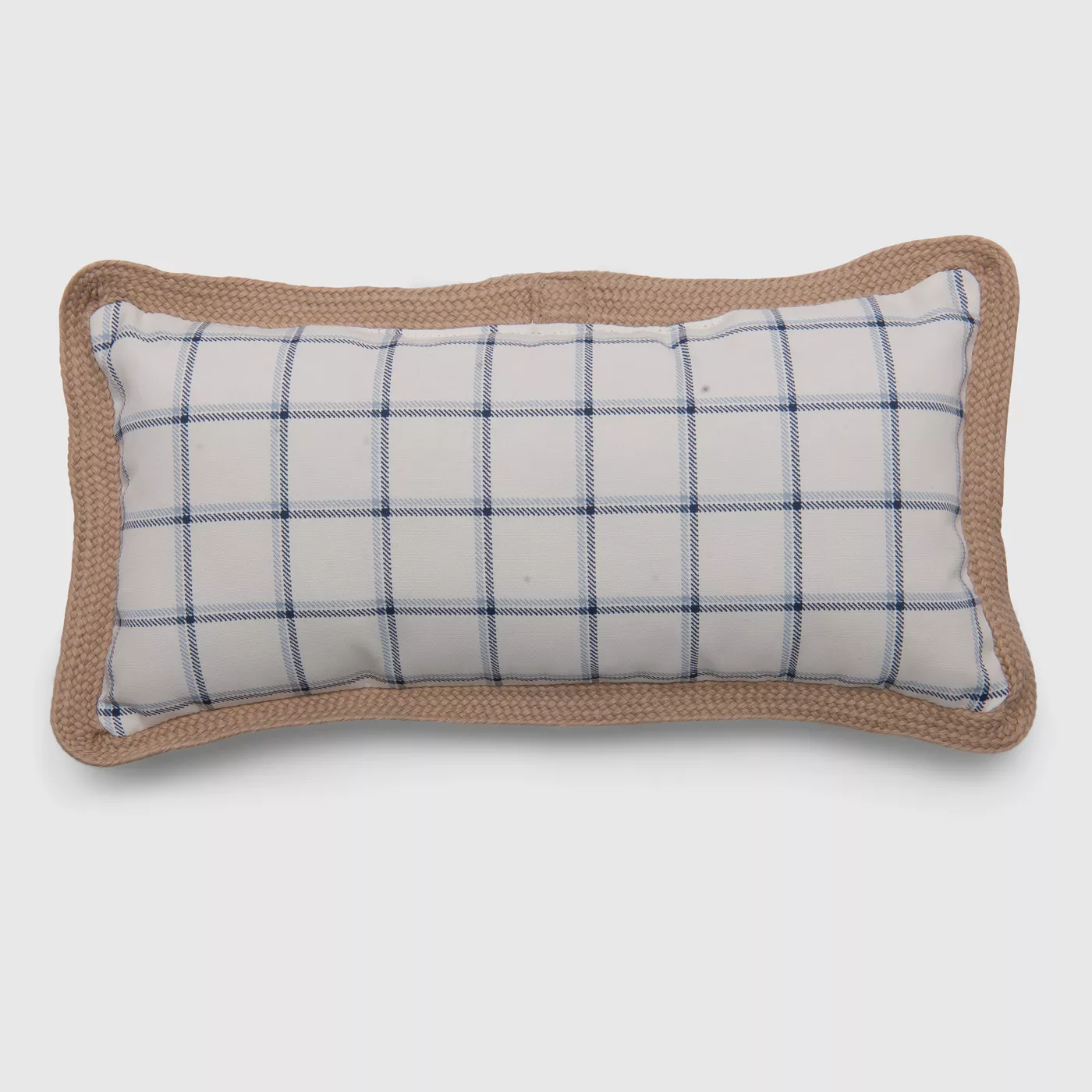 Burlap
Burlap could be the fabric equivalent of shiplap. It has a similar history in that it was primarily used in a supporting role but is now being used almost exclusively as decoration. Burlap was used to make sacks. Everything from feed sacks to cotton sacks would be made from burlap.
Now it is being used as an accent fabric in a decorative fashion. You will see burlap on everything from place settings, to vases, to Christmas decorations. It's everywhere and because of its inherent strength, it can be used as a support in wreaths and holders.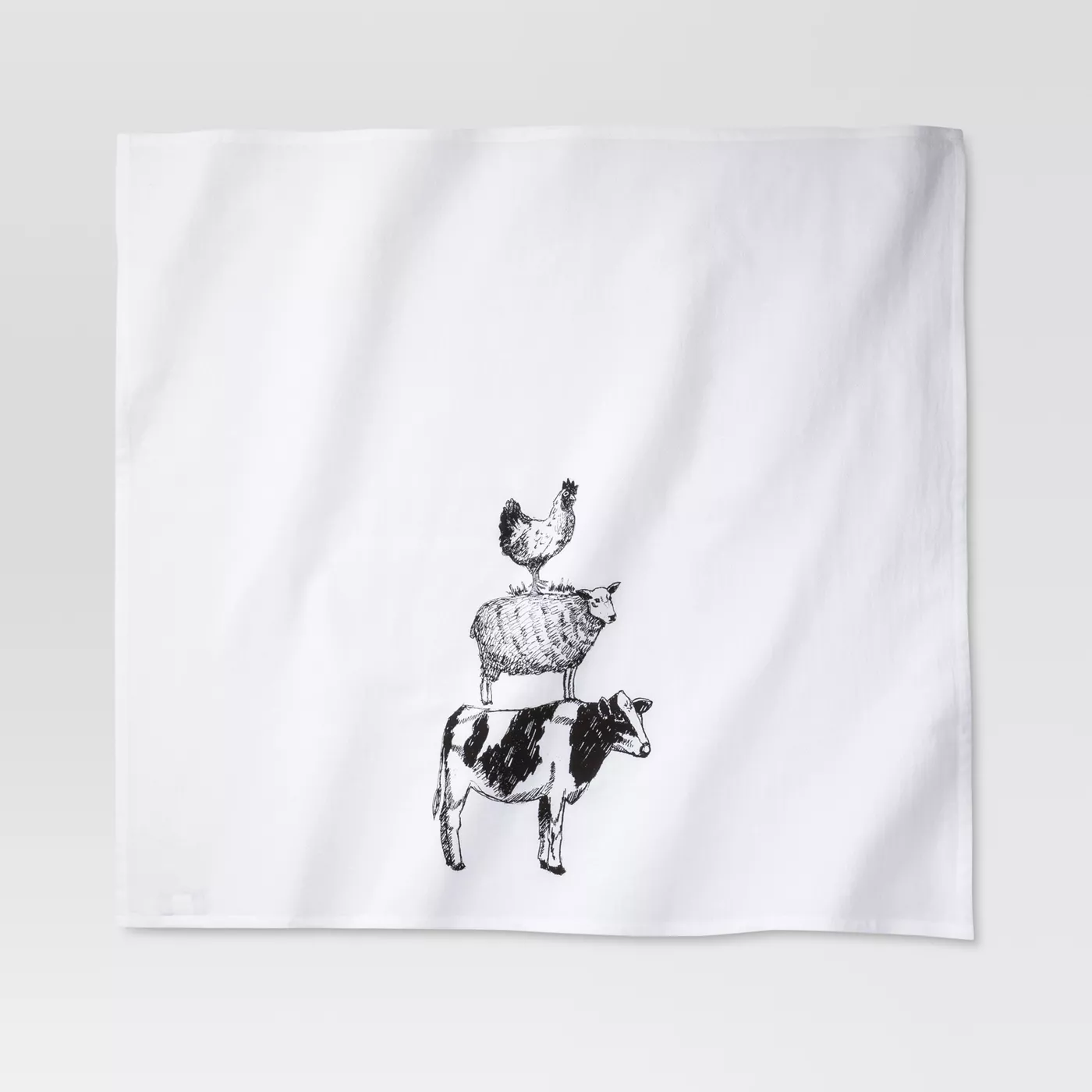 Sackcloth
Sackcloth can also be known as cheesecloth. This is that nice cotton weave that is not as smooth and kind of looks like a waffle iron has been pressed in it. Sackcloth was traditionally used for cooking and making cheeses. You would put your herbs and things in a sackcloth and put them into the pot and let it cook like that. This let you take the herbs out without having to fish through your soup.
It was also traditionally used to make cheese. You would place the cheese in the cloth and squeeze it to make the curds come together and to get the whey out. Now this versatile fabric is perfect in the kitchen for dishtowels and rags. Not only are they great for cleaning, but they are easy to embroider on, so you can make your own custom towels. They also bleach really well.
Maybe you're looking for something in particular? Don't worry, we have you covered. Come check out Nelson Design Group's collection of over 1,800 house plans. And come check out the past blog posts in our house plan series:
Here at Nelson Design Group, we are always ready to make your dream home a reality. If we don't have the plan that is right for you, we'll make one. We are experts in our field and have been doing this for over 30 years. Give us a call today and we will be glad to help.
If you are looking at building a house, check out our Building Your Dream Home blog series. This series walks you through step by step on how to build a house and is updated regularly.
If you haven't found a builder yet, we have a Find-a-Builder tool right here on our website. These are builders from around the country that we have vetted just for you! They are skilled in their professions and do a great job.
Nelson Design Group has over 1,800 house plans for you to choose from. If you're unsure about finding what you need, give us a call at (870) 931-5777. Our representatives are always happy to help.
If you are a builder looking to buy plans, sign up for our Builder's Program. We offer discounts you won't be able to find anywhere else.
We also have resources that are just for you like access to our Master Planned Communities and Marketing Services.